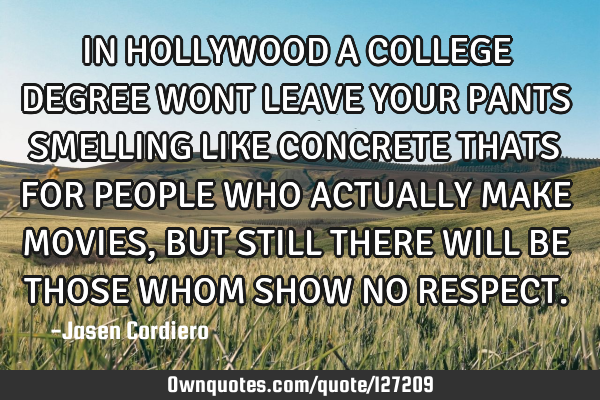 IN HOLLYWOOD A COLLEGE DEGREE WONT LEAVE YOUR PANTS SMELLING LIKE CONCRETE THATS FOR PEOPLE WHO ACTUALLY MAKE MOVIES, BUT STILL THERE WILL BE THOSE WHOM SHOW NO RESPECT. -Jasen cordiero
Published On: February 09th 2018, Friday @ 1:52:49 PM
Total Number of Views: 34
More Quotes Like this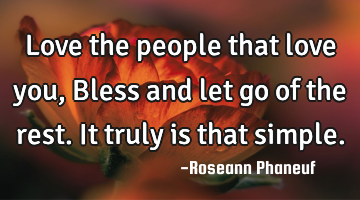 Love the people that love you, Bless and let go of the rest. It truly is that..
Desire Dreams Happiness Love Peace
Love
People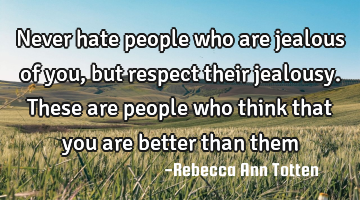 Never hate people who are jealous of you, but respect their jealousy. These are people who think..
People
Think
Hate
Respect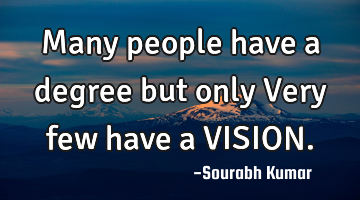 Many people have a degree but only Very few have a VISION..
Inspirational Leadership Life Short One liners
People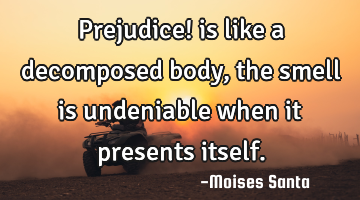 Prejudice! is like a decomposed body, the smell is undeniable when it presents..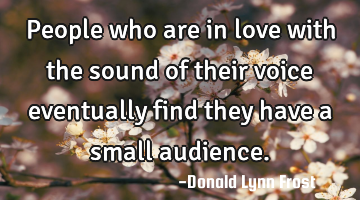 People who are in love with the sound of their voice eventually find they have a small..
Funny Inspirational Short Witty
Love
People
Find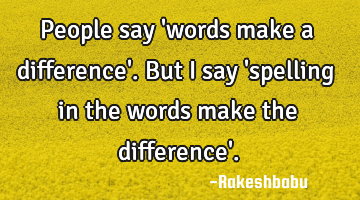 People say 'words make a difference'. But I say 'spelling in the words make the difference'..
People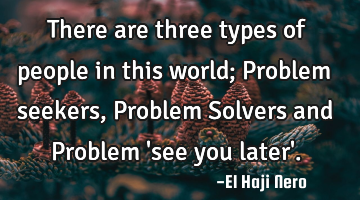 There are three types of people in this world; Problem seekers, Problem Solvers and Problem 'see..
People
World
Problem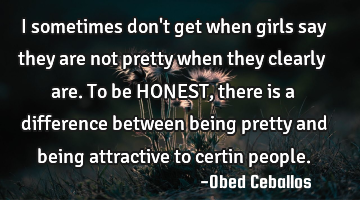 I sometimes don't get when girls say they are not pretty when they clearly are. To be HONEST, there..
People
Being
Difference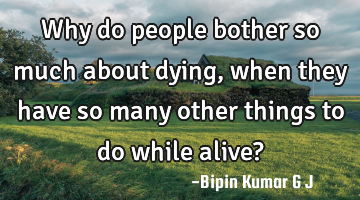 Why do people bother so much about dying, when they have so many other things to do while alive?..
People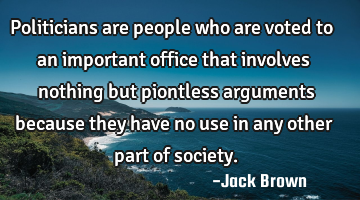 Politicians are people who are voted to an important office that involves nothing but piontless..
People