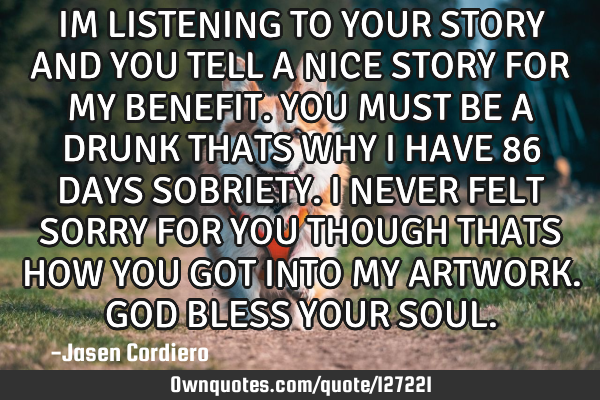 IM LISTENING TO YOUR STORY AND YOU TELL A NICE STORY FOR MY BENEFIT. YOU MUST BE A DRUNK THATS WHY I HAVE 86 DAYS SOBRIETY. I NEVER FELT SORRY FOR YOU THOUGH THATS HOW YOU GOT INTO MY ARTWORK. GOD BLESS YOUR SOUL. -Jasen cordiero
Published On: February 09th 2018, Friday @ 2:29:13 PM
Total Number of Views: 40
Categories: Death Faith Friendship Goal God Heart History Hope Nature Politics Relationship
More Quotes Like this
God is peace; religion is man's attempt to commune with God; and war is the worst result of man's..
Faith Failure God History Inspirational
God
Peace
Failure
War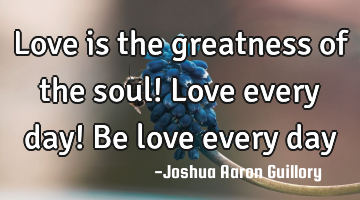 Love is the greatness of the soul! Love every day! Be love every..
Freedom Happiness Heart Love Peace
Love
Day
Soul
All your wrong doings are being watched by the messenger of GOD who is sitting deep in your mind in..
Faith God Inspirational Philosophy Fear
God
Being
Mind
Soul
Wrong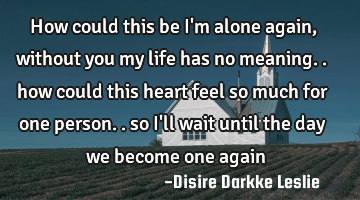 How could this be i'm alone again, without you my life has no meaning.. how could this heart feel..
Friendship Hope Loneliness Love
Life
Heart
Day
Feel
Alone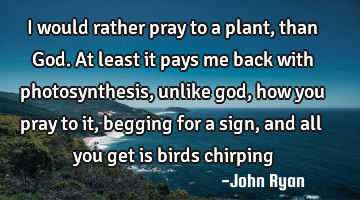 I would rather pray to a plant, than God. At least it pays me back with photosynthesis, unlike god,..
Creativity Faith God Nature Truth
God