Spirituality is life through awareness of our true essence. In essence we are of the energetic realm. We are conscious energy. We illuminate from source. Like rays of sunshine illuminating from the sun, each of us are part of the whole. Collectively we make up supreme consciousness. The purpose of human life is for each of us to express our higher self. To awaken. Together we complete the whole. As we awaken, the greater good is done. -HOWARD MANN
Published On: February 10th 2018, Saturday @ 11:37:37 AM
Total Number of Views: 41
Categories: Inspirational
More Quotes Like this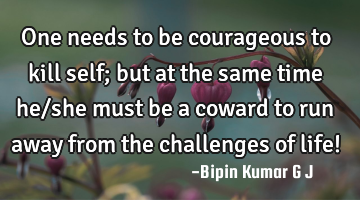 One needs to be courageous to kill self; but at the same time he/she must be a coward to run away..
Life
Time
Self
Life is beautiful indeed! Unless you are happy you wouldn't enjoy the beauty of life. Self..
Life
Happy
Beautiful
Self
Beauty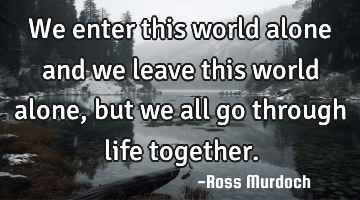 We enter this world alone and we leave this world alone, but we all go through life..
Life
World
Together
Alone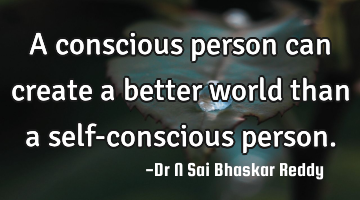 A conscious person can create a better world than a self-conscious..
World
Self
The true essence of family resides in the amount of time spent together and not the amount of..
Time
Together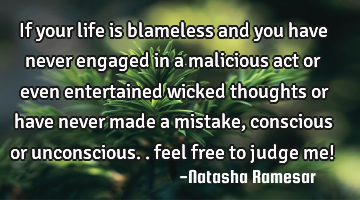 If your life is blameless and you have never engaged in a malicious act or even entertained wicked..
Life
Feel
Act
Life is truly short but it is a blessing when spent for a..
Inspirational Life Philosophy Relationship Truth
Life