There's never anything wrong with giving it one more attempt. You're just doing it again with more knowledge than before. -Matthew Checchia
Published On: February 11th 2018, Sunday @ 10:17:14 AM
Total Number of Views: 38
Categories: Confidence Courage Success Truth Wisdom
More Quotes Like this
Knowledge gives scope i. e. , 'What one can do' and Wisdom gives one right direction i. e. , 'What..
Knowledge
Wisdom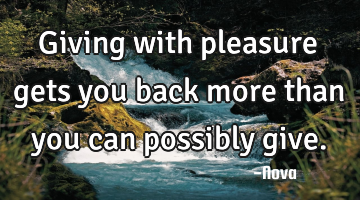 Giving with pleasure gets you back more than you can possibly..
Give
Knowledge is worth. Only, when it is of service to..
Education Goal Leadership Optimism Philosophy
Knowledge
Worth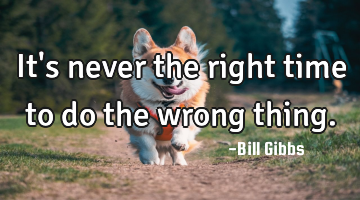 It's never the right time to do the wrong..
Faith Inspirational Leadership Life Success
Time
Wrong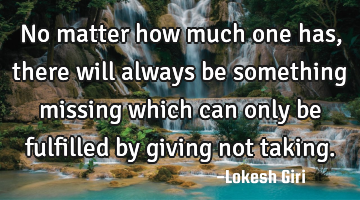 No matter how much one has, there will always be something missing which can only be fulfilled by..
Inspirational Love Philosophy Wisdom
Matter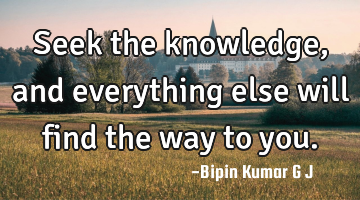 Seek the knowledge, and everything else will find the way to..
Change Education Inspirational Truth
Way
Find
Knowledge
Knowledge isn't power if it isn't put into..
Philosophy Short Wisdom One liners
Power
Knowledge