Those who understand the politics know it has no enemy.... -Kayode Seyi Tayo
Published On: February 11th 2018, Sunday @ 2:03:41 PM
Total Number of Views: 40
Categories: Change Leadership Philosophy Politics Wisdom
More Quotes Like this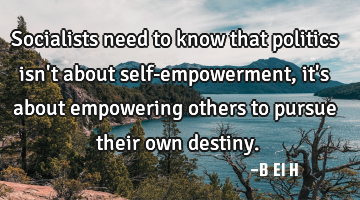 Socialists need to know that politics isn't about self-empowerment, it's about empowering others to..
Confidence Freedom Leadership Politics Wisdom
Know
Need
Self
Destiny
Politics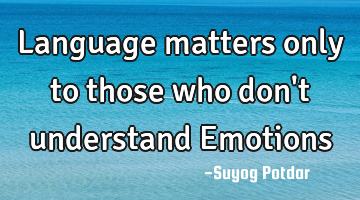 Language matters only to those who don't understand E..
Leadership Philosophy Truth Wisdom Youth
Understand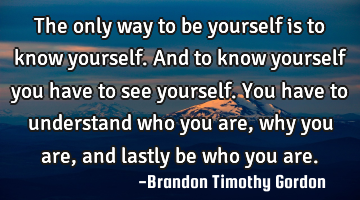 The only way to be yourself is to know yourself. And to know yourself you have to see yourself. You..
Change Confidence Happiness Wisdom
Know
Way
Understand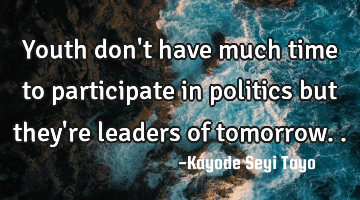 Youth don't have much time to participate in politics but they're leaders of..
Philosophy Politics Time Wisdom Youth
Time
Tomorrow
Politics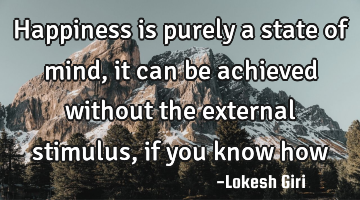 Happiness is purely a state of mind, it can be achieved without the external stimulus, if you know..
Happiness Philosophy Short Wisdom mind
Know
Mind
Happiness
State
If you can eventually find a way to Love your greatest enemy, even if you haven't forgiven them yet,..
Life Love Peace Philosophy Wisdom
Love
Way
Find
Enemy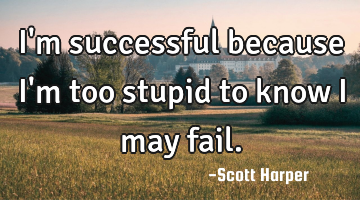 I'm successful because I'm too stupid to know I may..
Desire Inspirational Leadership Success Wisdom
Know
Fail
Successful
Appreciate every moment, you never know when it's the last..
Philosophy Truth Wisdom heart break
Know
Moment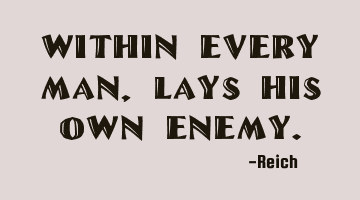 Within every man, lays his own..
Enemy