We're all a friend of ourselves. Enjoy your friendship! - Joshua Aaron Guillory -Joshua Aaron Guillory
Published On: February 11th 2018, Sunday @ 2:10:33 PM
Total Number of Views: 37
Categories: Friendship Love Relationship
More Quotes Like this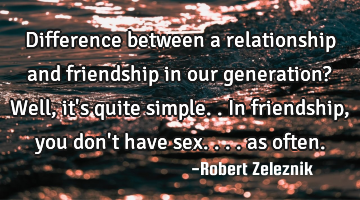 Difference between a relationship and friendship in our generation? Well, it's quite simple.. In..
Friendship Love Philosophy Relationship Sad
Relationship
Difference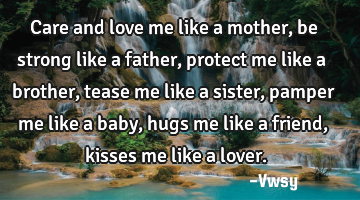 Care and love me like a mother, be strong like a father, protect me like a brother, tease me like a..
Family Friendship Heart Hope Life
Love
Care
Friend
Strong
Friend, best-friend, girlfriend, and boyfriend end with end but you see family ends with ily which..
Family Life Love Philosophy Relationship
Love
Friend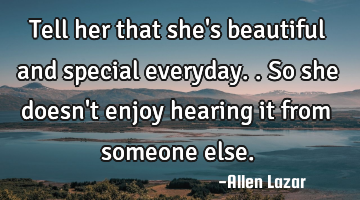 Tell her that she's beautiful and special everyday.. So she doesn't enjoy hearing it from someone..
Beautiful
Enjoy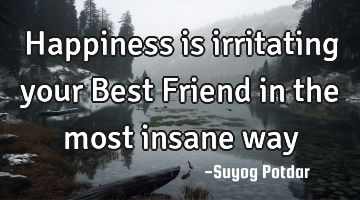 Happiness is irritating your Best Friend in the most insane..
Friendship Funny Love Romantic Short
Way
Happiness
Friend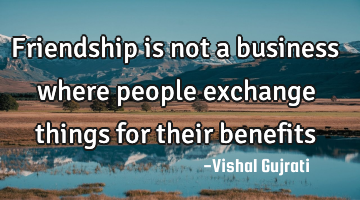 Friendship is not a business where people exchange things for their..
People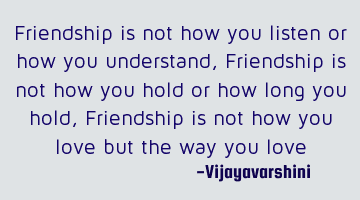 Friendship is not how you listen or how you understand, Friendship is not how you hold or how long..
Love
Way
Understand
Hold