PALM TREES ANNOY ME, THEY JUST STAND THERE! -Jasen cordiero
Published On: February 11th 2018, Sunday @ 9:10:06 PM
Total Number of Views: 40
Categories: Failure Family Heart Imagination Love Marriage Nature Peace Fear
More Quotes Like this
A tree whose roots are deeply grounded fears no..
When you think the last leaf from the tree of your life has fallen, plant a new..
Life
Think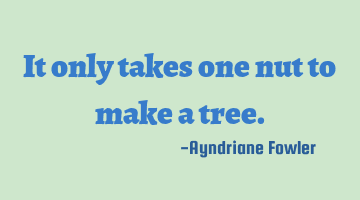 It only takes one nut to make a..
The beautiful tree grows where trees do not..
Beauty Nature Opportunity Short
Beautiful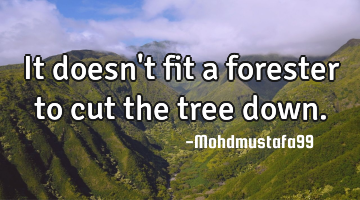 It doesn't fit a forester to cut the tree..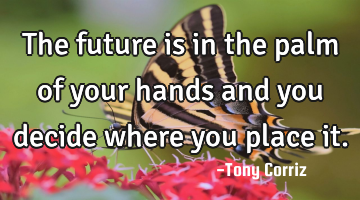 The future is in the palm of your hands and you decide where you place..
Desire Dreams Inspirational Life Opportunity
Future
Place