They Can't Why do I Feel Like It's My Fault They clearly don't care I wanted to die To kill my self I wanted to be happy For once in my life Feel happy I was in the snow Crying but not sobbing My request clearly did not work My mind told me to stay Stay for my mom She would die if she knew That I was going to die That they didn't care That they never asked if I was okay That they were the reason That she changed him That zoey is dead That he doesn't care That she never did That they are terrible It was all because of them... Or was it because of me? Why do I Feel Like It's My Fault I wanted to die, They never told me to, I wanted to die... Why? -Kendal Gerber
Published On: February 22nd 2018, Thursday @ 6:40:09 PM
Total Number of Views: 55
Categories: Death Failure Family Hate Life Loneliness
More Quotes Like this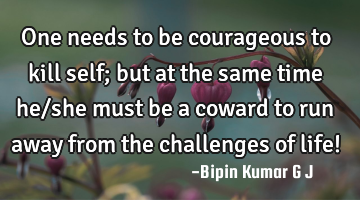 One needs to be courageous to kill self; but at the same time he/she must be a coward to run away..
Life
Time
Self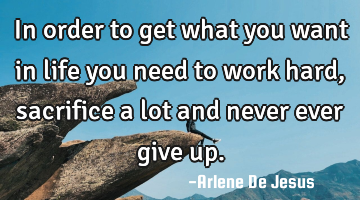 In order to get what you want in life you need to work hard, sacrifice a lot and never ever give..
Life
Want
Need
Give
Work
Life is beautiful indeed! Unless you are happy you wouldn't enjoy the beauty of life. Self..
Life
Happy
Beautiful
Self
Beauty
Life and death work with each other. Life creates and Death takes away. Overall, both have a very..
Life
Work
Death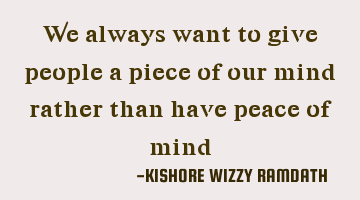 We always want to give people a piece of our mind rather than have peace of..
People
Want
Mind
Peace
Give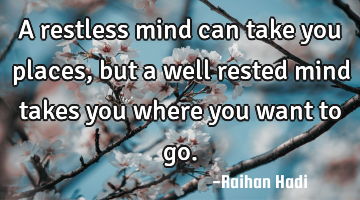 A restless mind can take you places, but a well rested mind takes you where you want to..
Life Optimism Patience Philosophy Success
Want
Mind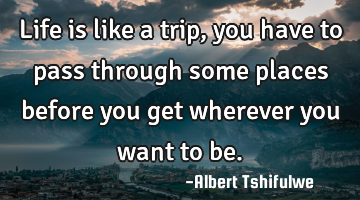 Life is like a trip, you have to pass through some places before you get wherever you want to..
Life
Want