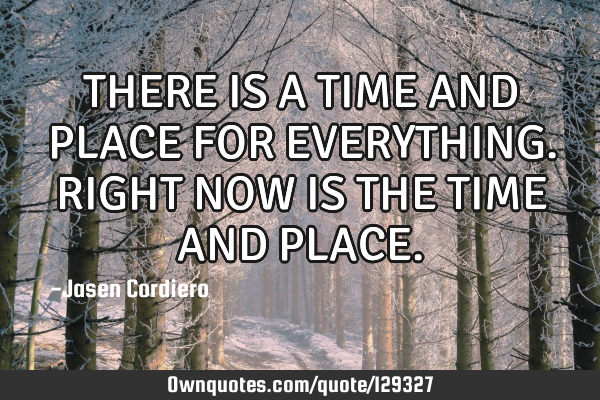 THERE IS A TIME AND PLACE FOR EVERYTHING. RIGHT NOW IS THE TIME AND PLACE. -Jasen cordiero
Published On: February 25th 2018, Sunday @ 11:57:48 AM
Total Number of Views: 39
Categories: Education Faith Family Funny History Hope Loneliness Marriage Optimism
More Quotes Like this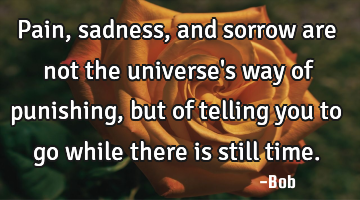 Pain, sadness, and sorrow are not the universe's way of punishing, but of telling you to go while..
Courage Goal Hope Optimism Sad
Time
Way
Pain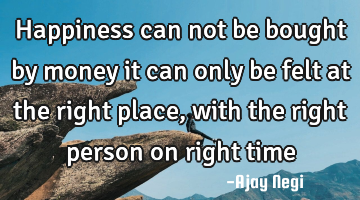 Happiness can not be bought by money it can only be felt at the right place, with the right person..
Time
Happiness
Money
Place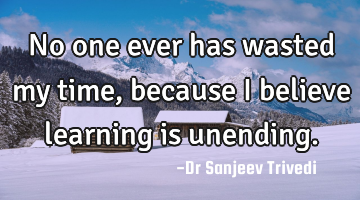 No one ever has wasted my time, because I believe learning is..
Education Optimism Philosophy Wisdom
Time
Believe
Learning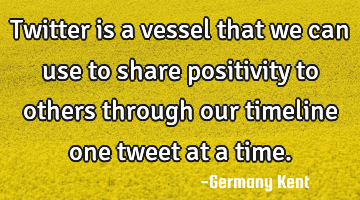 Twitter is a vessel that we can use to share positivity to others through our timeline one tweet at..
Business Faith Hope Inspirational Leadership
Time
Share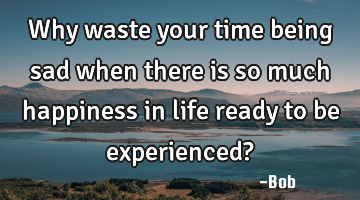 Why waste your time being sad when there is so much happiness in life ready to be experienced?..
Life
Time
Being
Happiness
Sad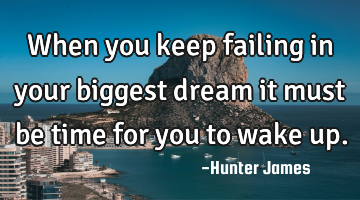 When you keep failing in your biggest dream it must be time for you to wake..
Time
Keep
Dream
Wake
The true essence of family resides in the amount of time spent together and not the amount of..
Time
Together
Family