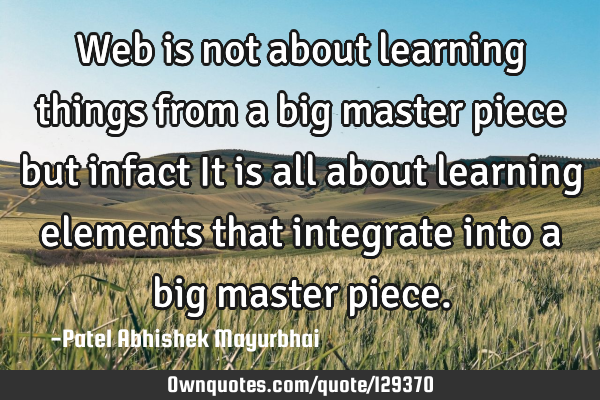 Web is not about learning things from a big master piece but infact It is all about learning elements that integrate into a big master piece. -Patel Abhishek Mayurbhai
Published On: February 25th 2018, Sunday @ 7:37:43 PM
Total Number of Views: 52
Categories: Courage Creativity Desire Education Imagination Inspirational Optimism Success Science Truth Youth
More Quotes Like this
Learning isn't always about being right. When mistakes are made, don't feel down, look at what's..
Courage Goal Hope Inspirational Leadership
Being
Feel
Look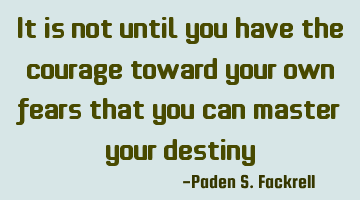 It is not until you have the courage toward your own fears that you can master your..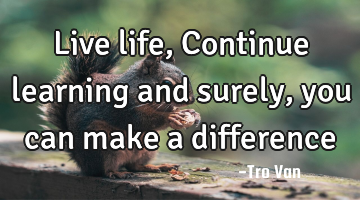 Live life, Continue learning and surely, you can make a difference..
Confidence Education Happiness Optimism
Life
Difference
Learning is the process of life as well as pleasure of present..
Creativity Education Happiness Life Time
Life
Time
Present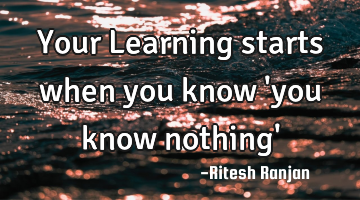 Your Learning starts when you know 'you know nothing'..
Know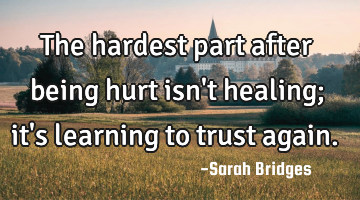 The hardest part after being hurt isn't healing; it's learning to trust..
Change Forgiveness Friendship Heart Hope
Being
Hurt
Trust
Inner strength comes from knowing that nothing is bleak and life is just a learning..
Life
Experience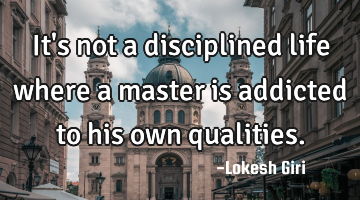 It's not a disciplined life where a master is addicted to his own..
Life