Grudges is unforgiveness and dangerous before men... -Kayode Seyi Tayo
Published On: March 05th 2018, Monday @ 1:10:45 AM
Total Number of Views: 49
Categories: Confidence Forgiveness Freedom Philosophy Politics
More Quotes Like this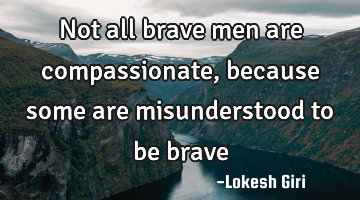 Not all brave men are compassionate, because some are misunderstood to be..
Men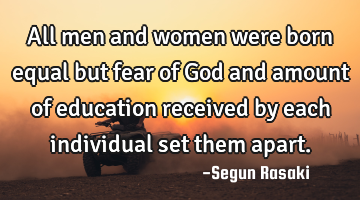 All men and women were born equal but fear of God and amount of education received by each..
Confidence Education Family Freedom Hope
God
Fear
Men
Women
Born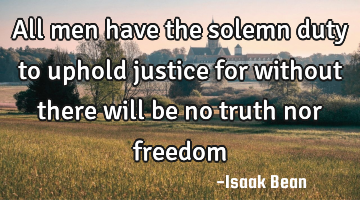 All men have the solemn duty to uphold justice for without there will be no truth nor..
Courage Faith Freedom Truth Wisdom
Truth
Men
Freedom
The two meanings of the word DOZEN are: To women it means Eggs To men it means BEER..
Men
Women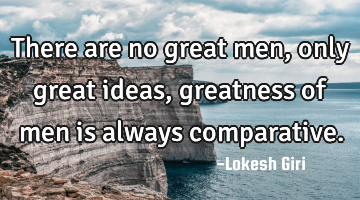 There are no great men, only great ideas, greatness of men is always..
Men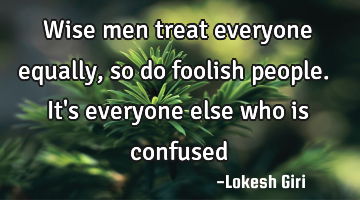 Wise men treat everyone equally, so do foolish people. It's everyone else who is..
People
Men
Wise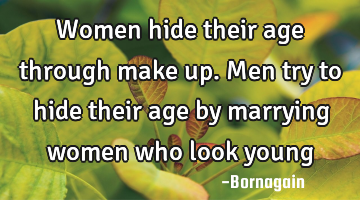 Women hide their age through make up. Men try to hide their age by marrying women who look..
Look
Try
Men
Women
Age