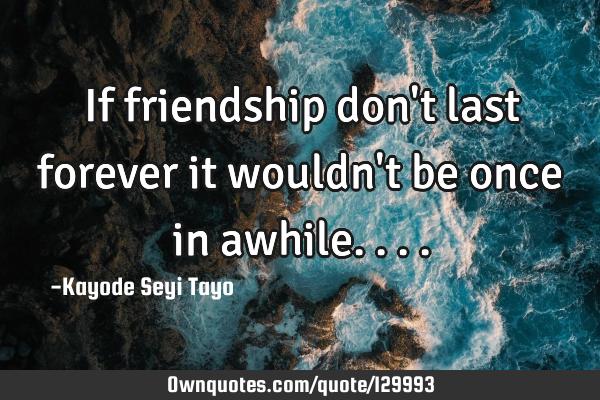 If friendship don't last forever it wouldn't be once in awhile.... -Kayode Seyi Tayo
Published On: March 05th 2018, Monday @ 1:15:19 AM
Total Number of Views: 48
Categories: Creativity Friendship Life Time
More Quotes Like this
To keep the database of Life, always Up and Running Happily.. EXTRACT good People from the crowd. TR..
Business Creativity Friendship Life Love
Life
People
Keep
Forever
Forget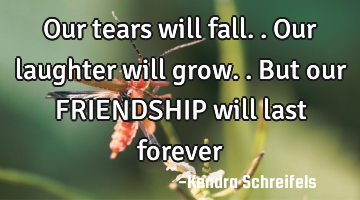 Our tears will fall.. Our laughter will grow.. But our FRIENDSHIP will last forever..
Forever
Grow
Friendship
Life won't be around forever so live it before its..
Life
Forever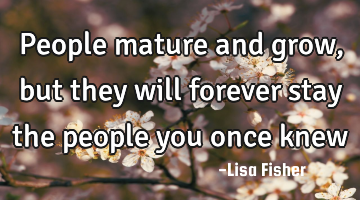 People mature and grow, but they will forever stay the people you once..
People
Forever
Stay
Grow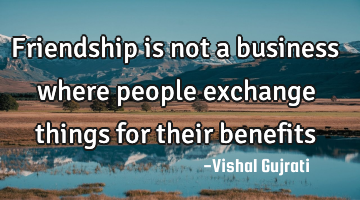 Friendship is not a business where people exchange things for their..
People
Business
Friendship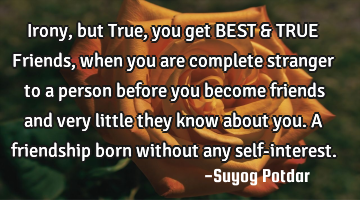 Irony, but True, you get BEST & TRUE Friends, when you are complete stranger to a person before you..
Know
Self
Born
Friendship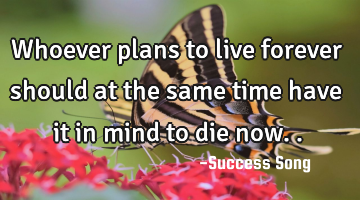 Whoever plans to live forever should at the same time have it in mind to die..
Death Life Philosophy Time Witty
Time
Mind
Die
Forever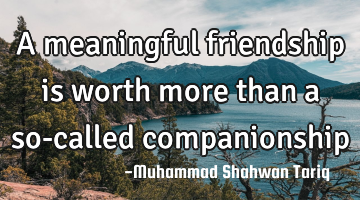 A meaningful friendship is worth more than a so-called companionship..
Friendship Life Love Relationship
Worth
Friendship