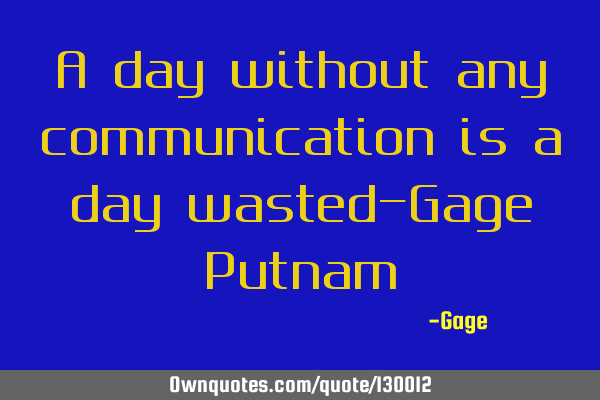 A day without any communication is a day wasted-Gage Putnam -Gage
Published On: March 05th 2018, Monday @ 9:08:36 AM
Total Number of Views: 63
Categories: Family Friendship Truth
More Quotes Like this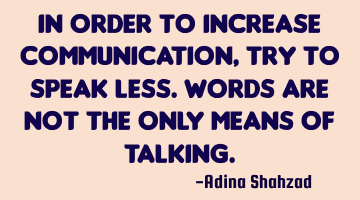 In order to increase communication, try to speak less. Words are not the only means of..
Inspirational Short Truth One liners
Try
Speak
Order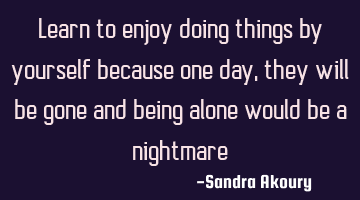 Learn to enjoy doing things by yourself because one day, they will be gone and being alone would be..
Family Friendship Inspirational Life Loneliness
Being
Day
Learn
Alone
Enjoy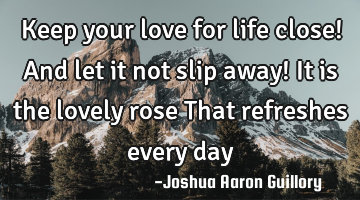 Keep your love for life close! And let it not slip away! It is the lovely rose That refreshes every..
Freedom Happiness Love Peace Truth
Love
Life
Day
Keep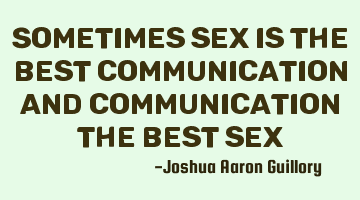 Sometimes sex is the best communication and communication the best..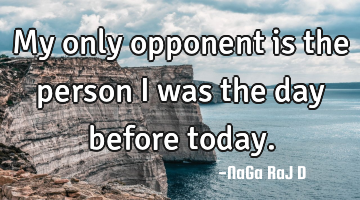 My only opponent is the person I was the day before..
Confidence History Optimism Success Truth
Day
Today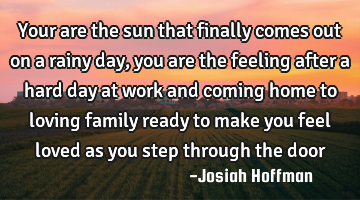 Your are the sun that finally comes out on a rainy day, you are the feeling after a hard day at..
Day
Feel
Work
Feeling
Family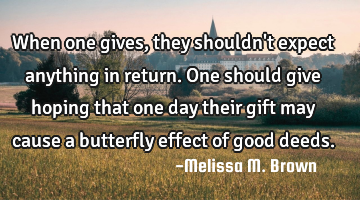 When one gives, they shouldn't expect anything in return. One should give hoping that one day their..
Day
Give
Cause
Expect
Gift