"Unrelenting internal wars of a society destroys the fabric of unity, yeilding way to the dark veil of divisiveness." By: Wayne Chirisa -Wayne Chirisa
Published On: March 05th 2018, Monday @ 7:49:18 PM
Total Number of Views: 59
Categories: Inspirational Leadership Politics War Wisdom
More Quotes Like this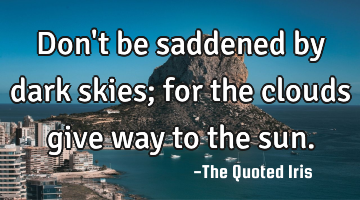 Don't be saddened by dark skies; for the clouds give way to the..
Inspirational Optimism Philosophy
Way
Give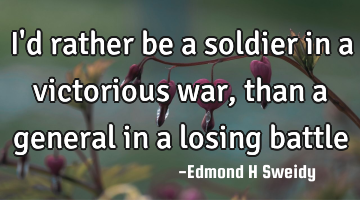 I'd rather be a soldier in a victorious war, than a general in a losing..
Inspirational Short War Wisdom
War
God is peace; religion is man's attempt to commune with God; and war is the worst result of man's..
Faith Failure God History Inspirational
God
Peace
Failure
War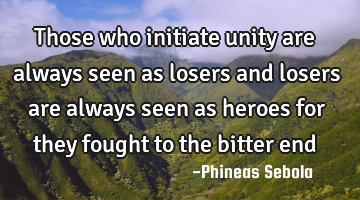 Those who initiate unity are always seen as losers and losers are always seen as heroes for they..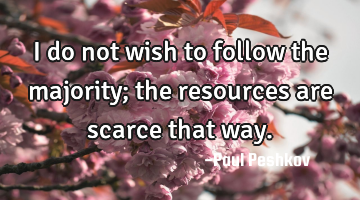 I do not wish to follow the majority; the resources are scarce that..
Courage Creativity Inspirational Life Opportunity
Way
Wish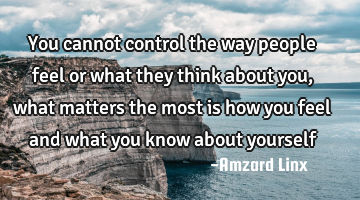 You cannot control the way people feel or what they think about you, what matters the most is how..
Confidence Goal Imagination Inspirational Wisdom
People
Know
Way
Think
Feel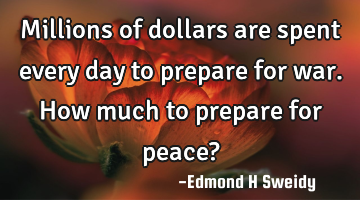 Millions of dollars are spent every day to prepare for war. How much to prepare for peace?..
Hate Peace Philosophy Politics Short
Day
Peace
War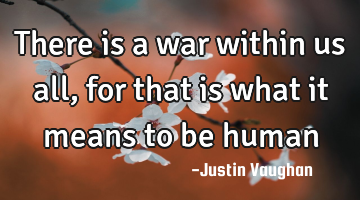 There is a war within us all, for that is what it means to be..
Human
War