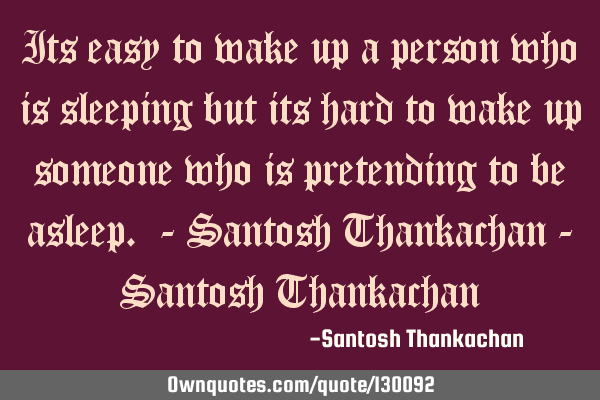 Its easy to wake up a person who is sleeping but its hard to wake up someone who is pretending to be asleep. - Santosh Thankachan - Santosh Thankachan -Santosh Thankachan
Published On: March 06th 2018, Tuesday @ 6:35:27 PM
Total Number of Views: 52
More Quotes Like this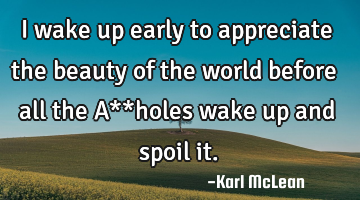 I wake up early to appreciate the beauty of the world before all the A**holes wake up and spoil..
World
Beauty
Wake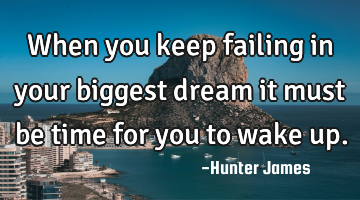 When you keep failing in your biggest dream it must be time for you to wake..
Time
Keep
Dream
Wake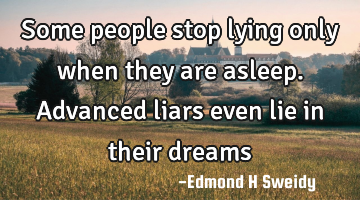 Some people stop lying only when they are asleep. Advanced liars even lie in their..
People
Stop
Lie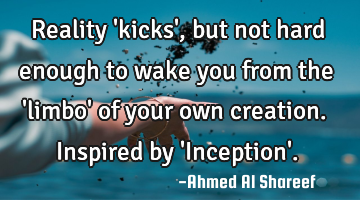 Reality 'kicks', but not hard enough to wake you from the 'limbo' of your own creation. Inspired by..
Reality
Wake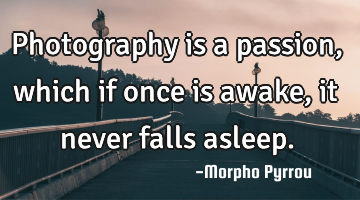 Photography is a passion, which if once is awake, it never falls..
Creativity Desire Faith Inspirational Philosophy
Passion
Dreaming is a common factor to human beings. But some get to live their dreams and others don't..
Human
The fastest way to start living your dream; is to wake up from your dream and get out there and..
Way
Living
Dream
Achieve
Whatever
As I lay wake, I'm certain only two things exist in this world; insanity and..
World
Death
Exist
Wake