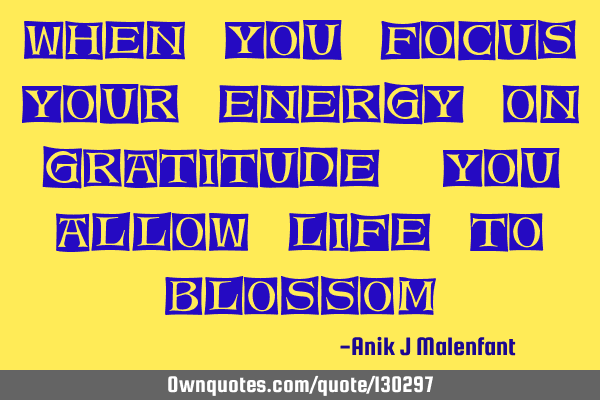 When you focus your energy on gratitude, you allow life to blossom. -Anik J Malenfant
Published On: March 09th 2018, Friday @ 8:16:22 AM
Total Number of Views: 49
Categories: Change Philosophy Success
More Quotes Like this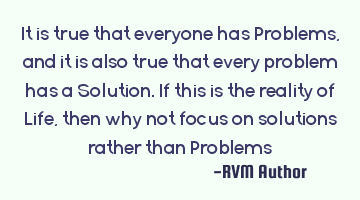 It is true that everyone has Problems, and it is also true that every problem has a Solution. If..
Life
Reality
Problem
Change is just the trigger.. our emotions and actions towards it are the only constants in..
Life
Change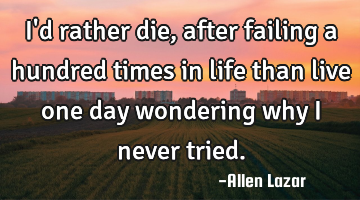 I'd rather die, after failing a hundred times in life than live one day wondering why I never..
Life
Day
Die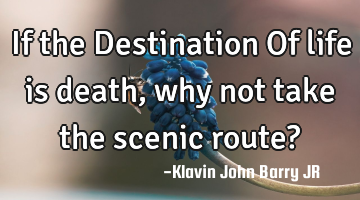 If the Destination Of life is death, why not take the scenic route?..
Life
Death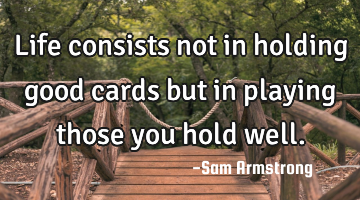 Life consists not in holding good cards but in playing those you hold..
Life
Hold
Life is like climbing a stair case and while you are climbing the steps of life, you are required..
Life
Keep
Stop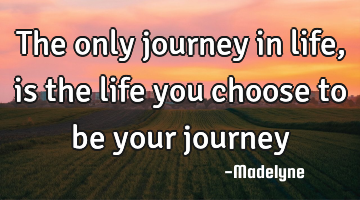 The only journey in life, is the life you choose to be your..
Life Short Success Witty wordplay
Life