I am a soul and I give of myself soulfully, skillfully, artfully, competently, actively, ably, strongly, diligently, valuably, honorably, beautifully, truthfully, hopefully, confidently, passionately, rightly, victoriously, prophetically, relatively, heartfully, certainly, assuringly, and satisfyingly! - Joshua Aaron Guillory -Joshua Aaron Guillory
Published On: March 16th 2018, Friday @ 1:35:40 PM
Total Number of Views: 46
Categories: Confidence Happiness Hope Peace Success Truth
More Quotes Like this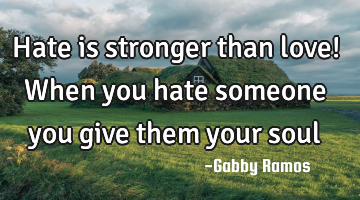 Hate is stronger than love! When you hate someone you give them your..
Anger Change Confidence Faith Heart
Love
Give
Hate
Soul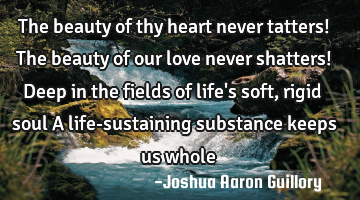 The beauty of thy heart never tatters! The beauty of our love never shatters! Deep in the fields of..
Freedom Happiness Love Peace Truth
Love
Life
Heart
Soul
Beauty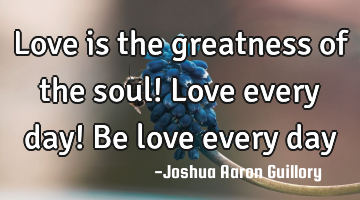 Love is the greatness of the soul! Love every day! Be love every..
Freedom Happiness Heart Love Peace
Love
Day
Soul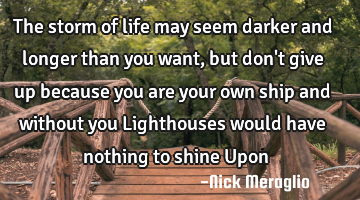 The storm of life may seem darker and longer than you want, but don't give up because you are your..
Confidence Desire Dreams Hope Inspirational
Life
Want
Give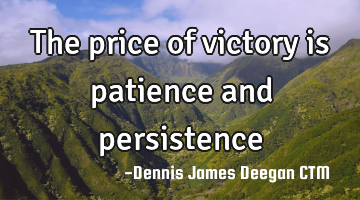 The price of victory is patience and..
Change Confidence Leadership Opportunity Success
Patience
Happiness is beautiful! Look at her every day with love..
Freedom Happiness Love Peace Truth
Love
Day
Look
Happiness
Beautiful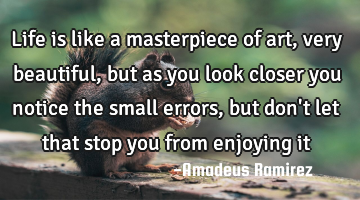 Life is like a masterpiece of art, very beautiful, but as you look closer you notice the small..
Life
Look
Beautiful
Stop
Art