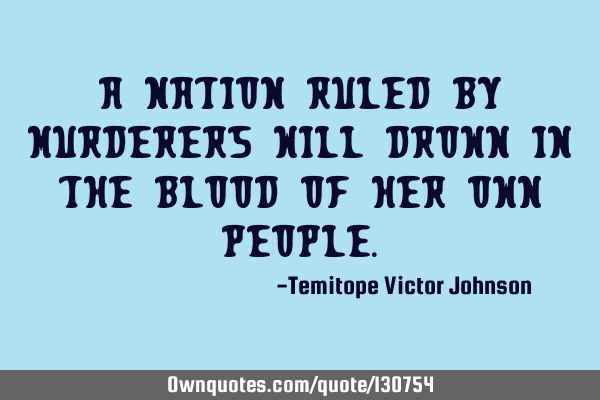 A nation ruled by murderers will drown in the blood of her own people. -Temitope Victor Johnson
Published On: March 16th 2018, Friday @ 6:17:32 PM
Total Number of Views: 41
Categories: Change Death Inspirational Leadership Politics Religion Truth Witty Wisdom
More Quotes Like this
Be careful when you put your mouth on people. What they're going through today that you're..
Change Life Philosophy Truth Wisdom
People
Today
Tomorrow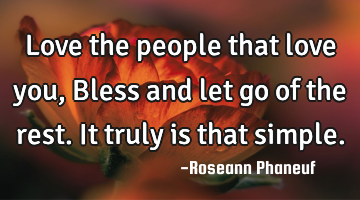 Love the people that love you, Bless and let go of the rest. It truly is that..
Desire Dreams Happiness Love Peace
Love
People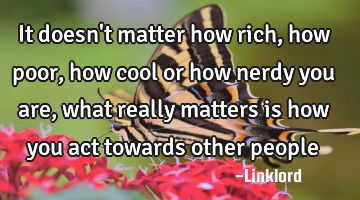 It doesn't matter how rich, how poor, how cool or how nerdy you are, what really matters is how you..
People
Matter
Act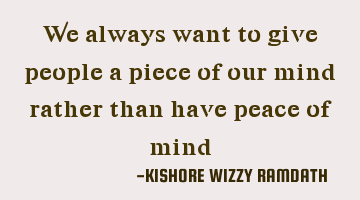 We always want to give people a piece of our mind rather than have peace of..
People
Want
Mind
Peace
Give
People and things change but principles and values remain unchanged. Always uphold..
People
Change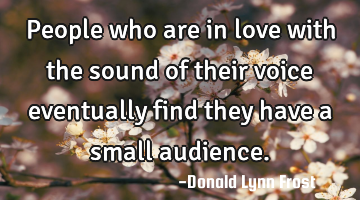 People who are in love with the sound of their voice eventually find they have a small..
Funny Inspirational Short Witty
Love
People
Find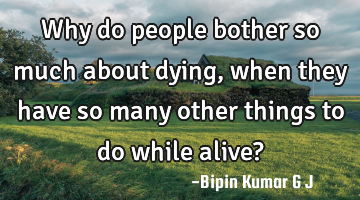 Why do people bother so much about dying, when they have so many other things to do while alive?..
People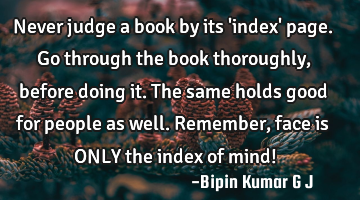 Never judge a book by its 'index' page. Go through the book thoroughly, before doing it. The same..
People
Mind
Face
Remember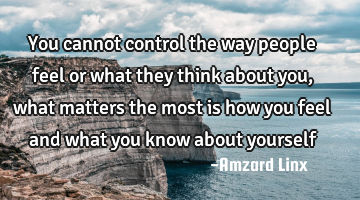 You cannot control the way people feel or what they think about you, what matters the most is how..
Confidence Goal Imagination Inspirational Wisdom
People
Know
Way
Think
Feel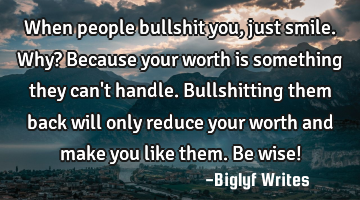 When people bullshit you, just smile. Why? Because your worth is something they can't handle. B..
Inspirational Life Philosophy Truth Wisdom
People
Smile
Worth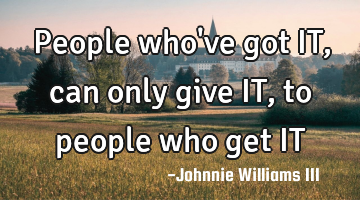 People who've got IT, can only give IT, to people who get IT..
Friendship Inspirational Life Truth Wisdom
People
Give