"Our greatest enemy as Africans is our inability to learn, our Enemies shall fall hard the moment we recognize this fortress" Mapfumo 2018 -Knowledge Mapfumo
Published On: March 29th 2018, Thursday @ 11:08:41 AM
Total Number of Views: 59
Categories: Change Inspirational Optimism Philosophy Truth
More Quotes Like this
When you fight fire with fire you justify the actions of your..
Inspirational Short One liners
Fight
Fire
Enemy
Appreciate every moment, you never know when it's the last..
Philosophy Truth Wisdom heart break
Know
Moment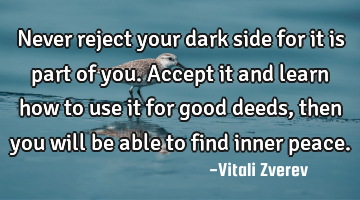 Never reject your dark side for it is part of you. Accept it and learn how to use it for good deeds,..
Peace
Find
Learn
Accept
Able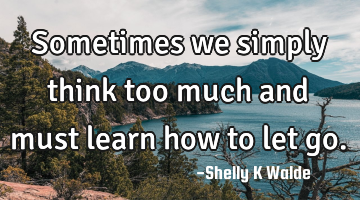 Sometimes we simply think too much and must learn how to let..
Change Inspirational Life Optimism
Think
Learn
If every moment in your life is a lesson.. then every person you have met was a teacher.. !..
Change Education Inspirational Patience
Life
Moment
If you can eventually find a way to Love your greatest enemy, even if you haven't forgiven them yet,..
Life Love Peace Philosophy Wisdom
Love
Way
Find
Enemy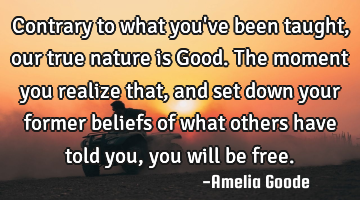 Contrary to what you've been taught, our true nature is Good. The moment you realize that, and set..
Nature
Moment
Realize