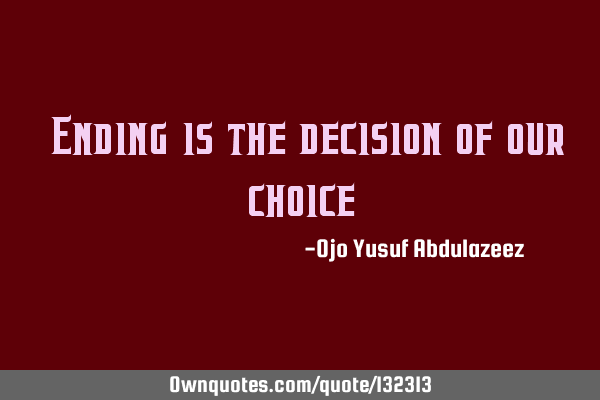 "Ending is the decision of our choice" -Ojo Yusuf Abdulazeez
Published On: April 12th 2018, Thursday @ 7:29:03 AM
Total Number of Views: 38
More Quotes Like this
You have to make the choice. Either get up once more and try again, or stop moving forward and..
Change Inspirational Life Success
Try
Stop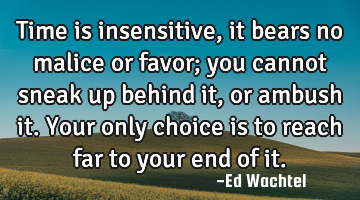 Time is insensitive, it bears no malice or favor; you cannot sneak up behind it, or ambush it. Your..
Time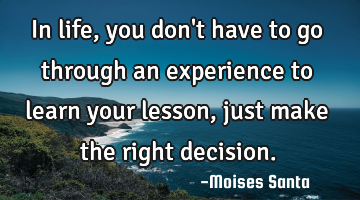 In life, you don't have to go through an experience to learn your lesson, just make the right..
Life
Learn
Experience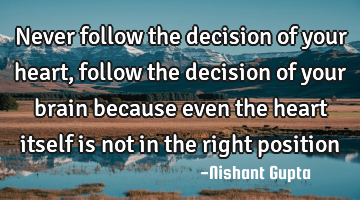 Never follow the decision of your heart , follow the decision of your brain because even the heart..
Heart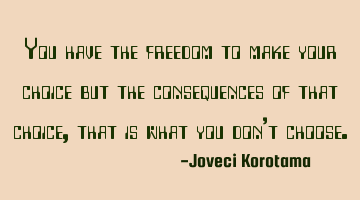 You have the freedom to make your choice but the consequences of that choice, that is what you don'..
Freedom Goal Relationship Youth
Freedom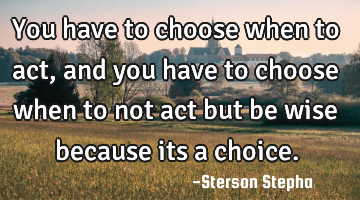 You have to choose when to act, and you have to choose when to not act but be wise because its a..
Confidence Courage Leadership Fear
Act