" What cost love is attachments, like soul adhered to humankind's body." -Ojo Yusuf Abdulazeez
Published On: April 13th 2018, Friday @ 7:25:59 AM
Total Number of Views: 27
Categories: Relationship
More Quotes Like this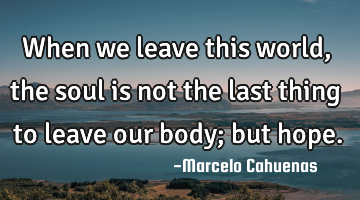 When we leave this world, the soul is not the last thing to leave our body; but..
World
Soul
Hope
Body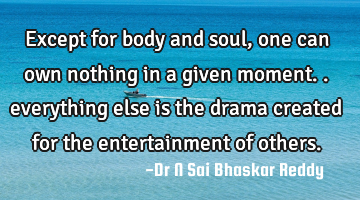 Except for body and soul, one can own nothing in a given moment.. everything else is the drama..
Soul
Moment
Body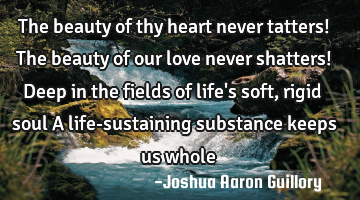 The beauty of thy heart never tatters! The beauty of our love never shatters! Deep in the fields of..
Freedom Happiness Love Peace Truth
Love
Life
Heart
Soul
Beauty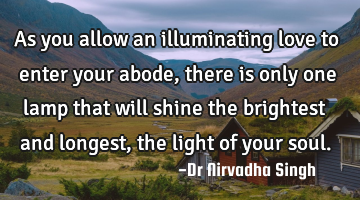 As you allow an illuminating love to enter your abode, there is only one lamp that will shine the..
Confidence Courage Faith God Life
Love
Soul
Light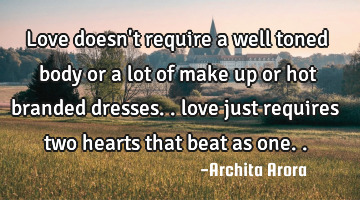 Love doesn't require a well toned body or a lot of make up or hot branded dresses.. love just..
Love
Body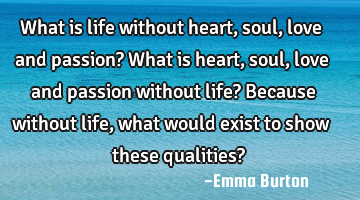 What is life without heart, soul, love and passion? What is heart, soul, love and passion without..
Love
Life
Heart
Soul
Exist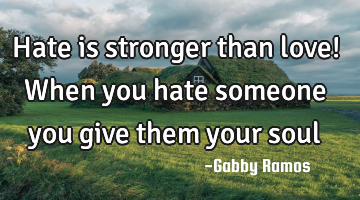 Hate is stronger than love! When you hate someone you give them your..
Anger Change Confidence Faith Heart
Love
Give
Hate
Soul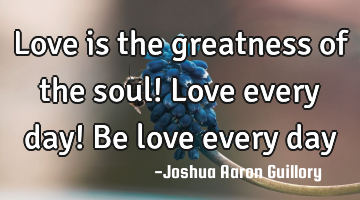 Love is the greatness of the soul! Love every day! Be love every..
Freedom Happiness Heart Love Peace
Love
Day
Soul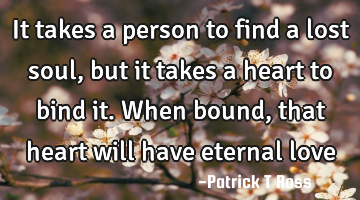 It takes a person to find a lost soul, but it takes a heart to bind it. When bound, that heart will..
Love
Heart
Find
Soul
Lost