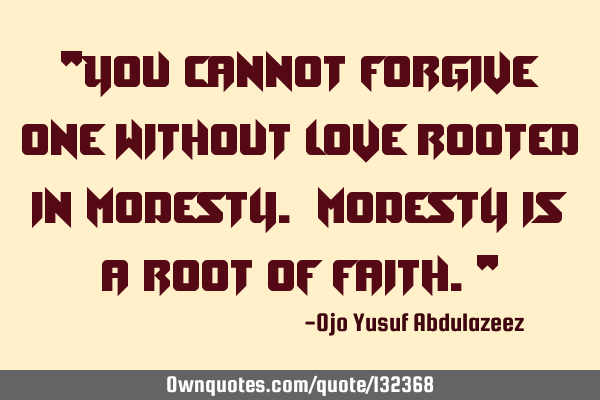 "You cannot forgive one without love rooted in modesty. Modesty is a root of faith." -Ojo Yusuf Abdulazeez
Published On: April 13th 2018, Friday @ 7:30:17 AM
Total Number of Views: 33
Categories: Religion
More Quotes Like this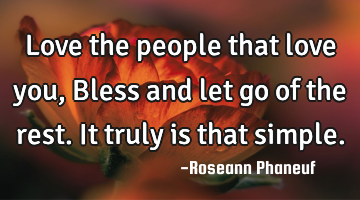 Love the people that love you, Bless and let go of the rest. It truly is that..
Desire Dreams Happiness Love Peace
Love
People
Love will die if held too tightly , love will fly if held too..
Love Philosophy Relationship Short
Love
Die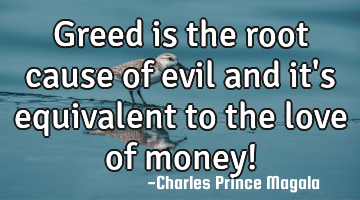 Greed is the root cause of evil and it's equivalent to the love of money!..
Love
Money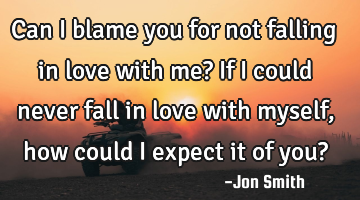 Can I blame you for not falling in love with me? If I could never fall in love with myself, how..
Forgiveness Loneliness Love Philosophy Romantic
Love