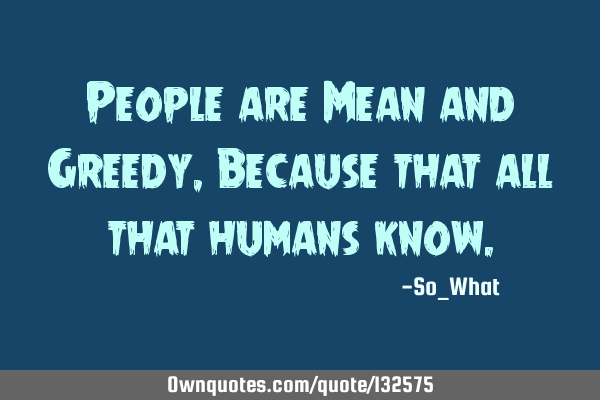 People are Mean and Greedy, Because that all that humans know. -So_What
Published On: April 15th 2018, Sunday @ 7:51:25 PM
Total Number of Views: 66
Categories: Age Anger Business Change Courage Desire Dreams Education Failure Family Forgiveness Friendship God Hate Leadership Life Loneliness Marriage Optimism Poems Politics Relationship Sad Sports Time Truth War Wisdom Youth Poverty
More Quotes Like this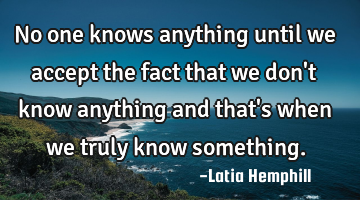 No one knows anything until we accept the fact that we don't know anything and that's when we truly..
Age Change Confidence Failure Goal
Know
Fact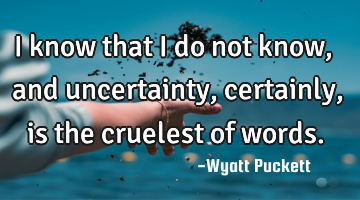 I know that I do not know, and uncertainty, certainly, is the cruelest of..
Change Death Faith Failure Life
Know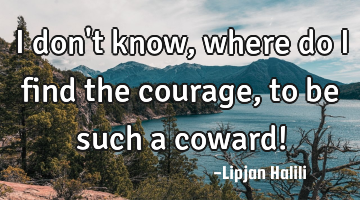 I don't know, where do I find the courage, to be such a coward!..
Anger Courage Failure Funny Life
Know
Find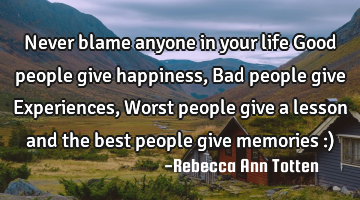 Never blame anyone in your life Good people give happiness, Bad people give Experiences, Worst..
Education Family Friendship Life Relationship
Life
People
Give
Bad
Happiness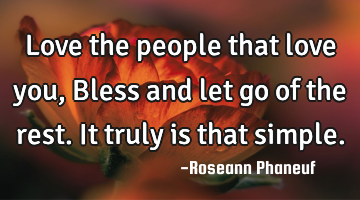 Love the people that love you, Bless and let go of the rest. It truly is that..
Desire Dreams Happiness Love Peace
Love
People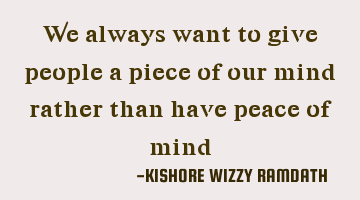 We always want to give people a piece of our mind rather than have peace of..
People
Want
Mind
Peace
Give
Be careful when you put your mouth on people. What they're going through today that you're..
Change Life Philosophy Truth Wisdom
People
Today
Tomorrow