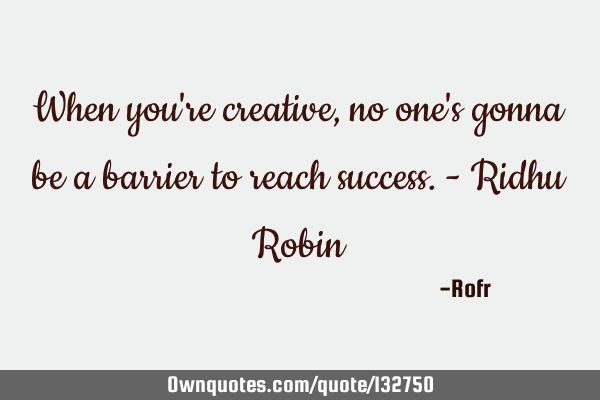 When you're creative, no one's gonna be a barrier to reach success. - Ridhu Robin -Ridhu Robin
Published On: April 18th 2018, Wednesday @ 10:03:34 AM
Total Number of Views: 47
Categories: Confidence Faith Optimism
More Quotes Like this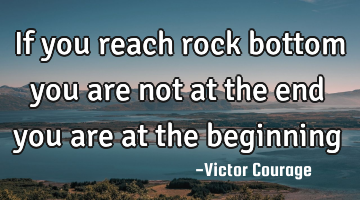 If you reach rock bottom you are not at the end you are at the..
Confidence Hope Optimism Short Wisdom
Reach
Beginning
Training will prepare you for any condition possible. Those who refuse to train. Refuse the success..
Education Faith Inspirational Leadership Optimism
Success
Tomorrow
Possible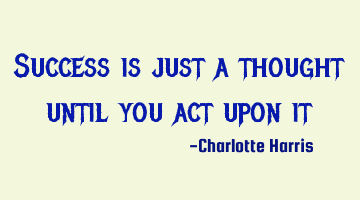 Success is just a thought until you act upon..
Business Change Goal Short Success
Success
Thought
Act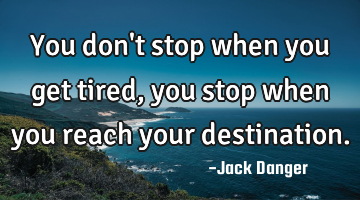 You don't stop when you get tired, you stop when you reach your..
Goal Life Optimism Short Sports
Stop
Reach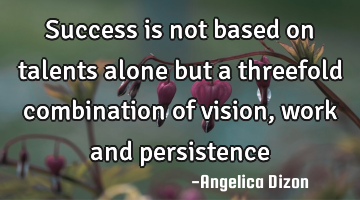 Success is not based on talents alone but a threefold combination of vision, work and..
Change Desire Dreams Faith Goal
Success
Work
Alone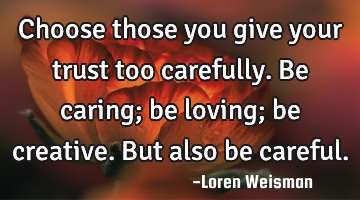 Choose those you give your trust too carefully. Be caring; be loving; be creative. But also be..
Confidence Courage Faith Friendship Truth
Give
Trust
Loving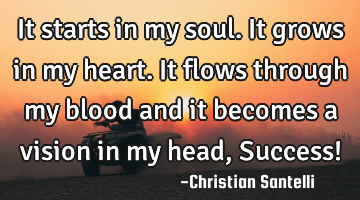 It starts in my soul. It grows in my heart. It flows through my blood and it becomes a vision in my..
Business Faith Life Optimism Success
Heart
Success
Soul
Head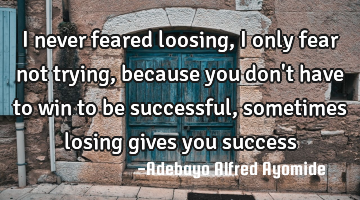 I never feared loosing, I only fear not trying, because you don't have to win to be successful,..
Success
Fear
Trying
Win
Successful
Success starts in the womb and ends in the..
Imagination Inspirational Life Optimism Success
Success