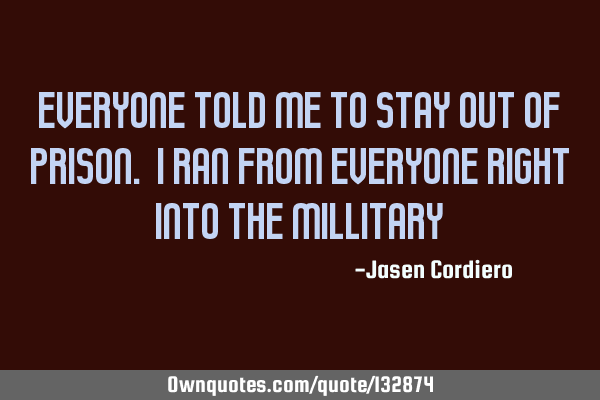 EVERYONE TOLD ME TO STAY OUT OF PRISON. I RAN FROM EVERYONE RIGHT INTO THE MILLITARY -Jasen cordiero
Published On: April 19th 2018, Thursday @ 11:49:36 PM
Total Number of Views: 46
Categories: Confidence Failure Family History Imagination Marriage Nature Poverty
More Quotes Like this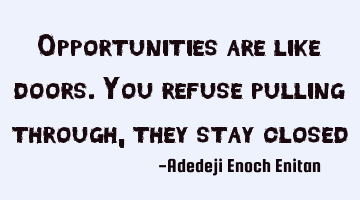 Opportunities are like doors. You refuse pulling through, they stay..
Stay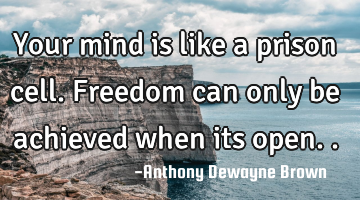 Your mind is like a prison cell. Freedom can only be achieved when its..
Mind
Freedom
Open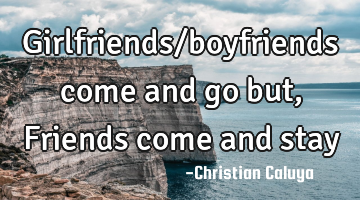 Girlfriends/boyfriends come and go but, Friends come and..
Stay
What's the use of bringing up the past? If it wasn't good then, it's not good now. Let it go and..
Life
Past
Stay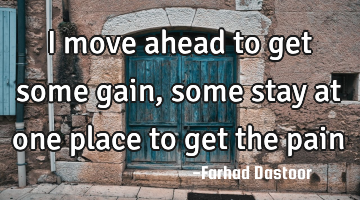 I move ahead to get some gain, some stay at one place to get the pain..
Pain
Place
Stay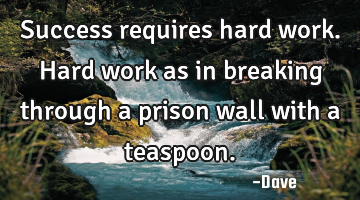 Success requires hard work. Hard work as in breaking through a prison wall with a..
Business Desire Dreams Education Short
Success
Work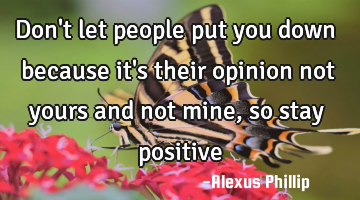 Don't let people put you down because it's their opinion not yours and not mine, so stay..
People
Stay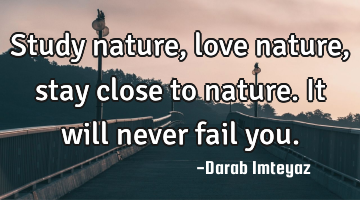 Study nature, love nature, stay close to nature. It will never fail..
Love
Nature
Stay
Fail