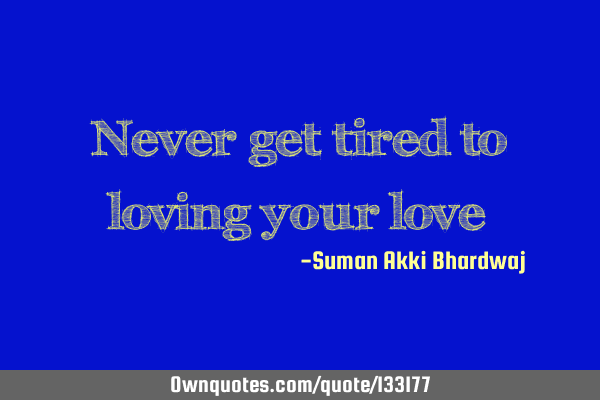 Never get tired to loving your love -Suman Akki Bhardwaj
Published On: April 24th 2018, Tuesday @ 12:14:23 AM
Total Number of Views: 47
Categories: Faith Forgiveness Heart Love Optimism Patience Relationship
More Quotes Like this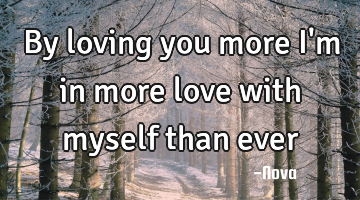 By loving you more I'm in more love with myself than..
Love
Loving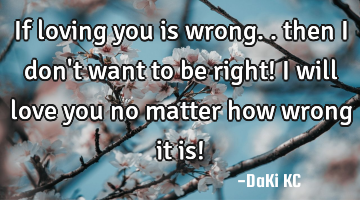 If loving you is wrong.. then I don't want to be right! I will love you no matter how wrong it is!..
Love
Want
Matter
Wrong
Loving
Love will die if held too tightly , love will fly if held too..
Love Philosophy Relationship Short
Love
Die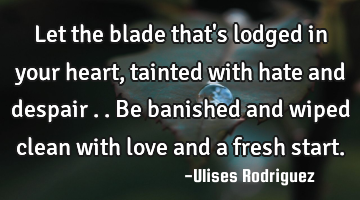 Let the blade that's lodged in your heart, tainted with hate and despair .. Be banished and wiped..
Anger Forgiveness Hate Heart Love
Love
Heart
Hate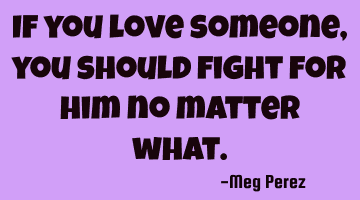 If you love someone, you should fight for him no matter..
Forgiveness Happiness Heart Life Love
Love
Matter
Fight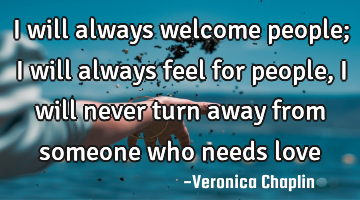 I will always welcome people; I will always feel for people, I will never turn away from someone..
Courage Forgiveness Heart Hope Inspirational
Love
People
Feel