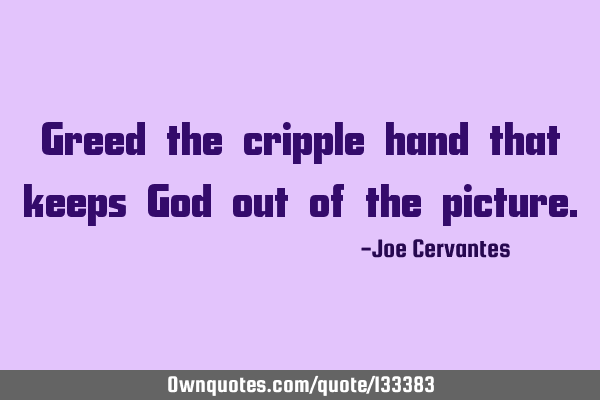 Greed the cripple hand that keeps God out of the picture. -Joe Cervantes
Published On: April 26th 2018, Thursday @ 8:58:02 PM
Total Number of Views: 44
Categories: Wisdom
More Quotes Like this
Our lives are like a mosaic with everything we do adding a little piece and like a mosaic often the..
Look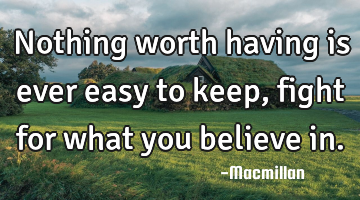 Nothing worth having is ever easy to keep, fight for what you believe..
Keep
Believe
Worth
Fight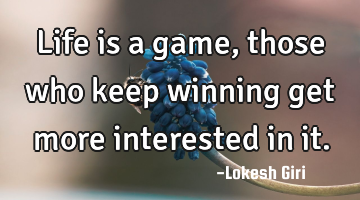 Life is a game, those who keep winning get more interested in..
Life
Keep
Game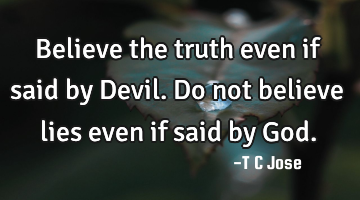 Believe the truth even if said by Devil. Do not believe lies even if said by G..
God
Truth
Believe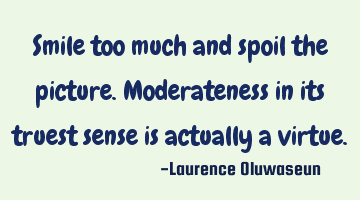 Smile too much and spoil the picture. Moderateness in its truest sense is actually a..
Smile
Sense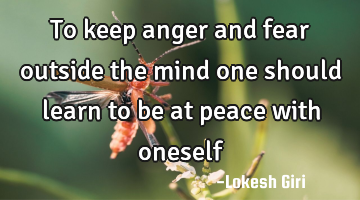 To keep anger and fear outside the mind one should learn to be at peace with..
Anger Peace Philosophy Short Wisdom
Mind
Peace
Keep
Learn
Fear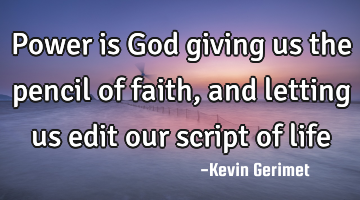 Power is God giving us the pencil of faith, and letting us edit our script of..
Change Dreams Faith God Inspirational
Life
God
Power
Faith
Giving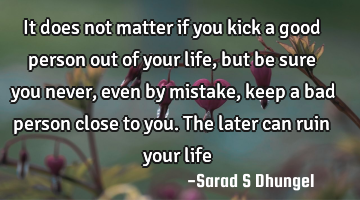 It does not matter if you kick a good person out of your life, but be sure you never, even by..
Friendship Philosophy Relationship Wisdom
Life
Keep
Bad
Matter
Mistake