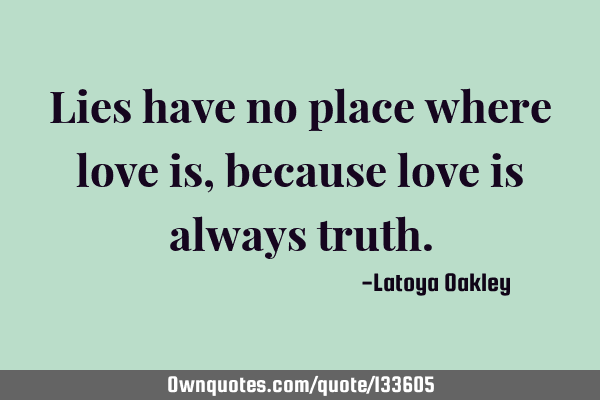 Lies have no place where love is, because love is always truth. -Latoya Oakley
Published On: May 02nd 2018, Wednesday @ 3:59:35 AM
Total Number of Views: 44
Categories: Change Confidence Courage Faith Freedom Friendship God Happiness Heart Hope Inspirational Life Love Marriage Optimism Patience Peace Poems Relationship Religion Romantic Success Truth
More Quotes Like this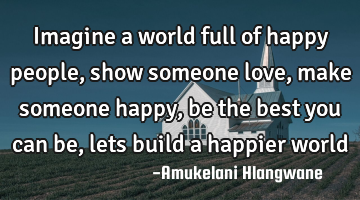 Imagine a world full of happy people, show someone love, make someone happy, be the best you can be,..
Change Dreams Friendship Happiness Hope
Love
People
World
Happy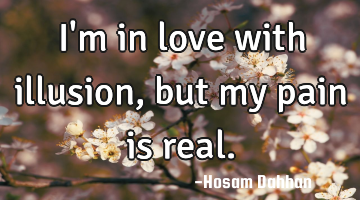 I'm in love with illusion, but my pain is..
Heart Life Loneliness Love Relationship
Love
Pain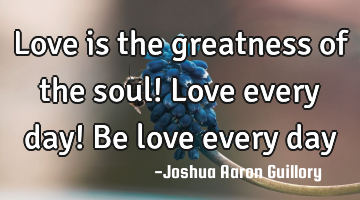 Love is the greatness of the soul! Love every day! Be love every..
Freedom Happiness Heart Love Peace
Love
Day
Soul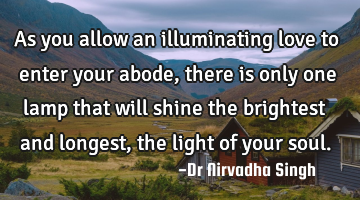 As you allow an illuminating love to enter your abode, there is only one lamp that will shine the..
Confidence Courage Faith God Life
Love
Soul
Light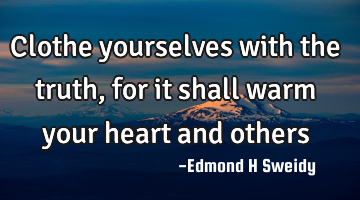 Clothe yourselves with the truth, for it shall warm your heart and..
Heart Love Philosophy Religion Short
Heart
Truth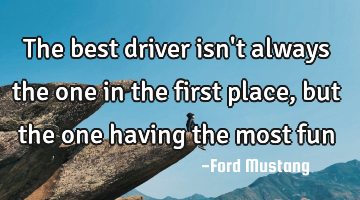 The best driver isn't always the one in the first place, but the one having the most..
Happiness Hope Inspirational Life Short
Place