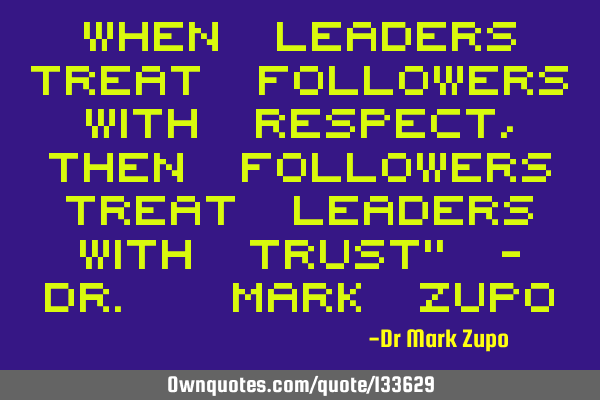 When leaders treat followers with respect, then followers treat leaders with trust" - Dr. Mark Zupo -Dr Mark Zupo
Published On: May 02nd 2018, Wednesday @ 9:42:53 AM
Total Number of Views: 32
Categories: Change Confidence Courage Inspirational Leadership Opportunity Optimism Patience Relationship
More Quotes Like this
The greatest leader is the best dedicated..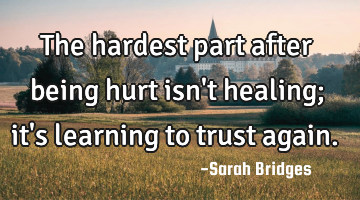 The hardest part after being hurt isn't healing; it's learning to trust..
Change Forgiveness Friendship Heart Hope
Being
Hurt
Trust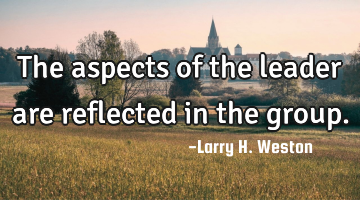 The aspects of the leader are reflected in the..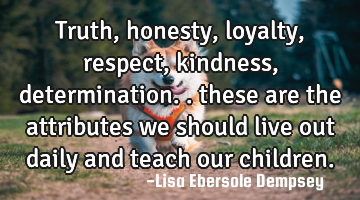 Truth, honesty, loyalty, respect, kindness, determination.. these are the attributes we should live..
Family Inspirational Leadership Life Relationship
Truth
Respect
A true leader must not always finish first, but to see everyone else..
It is easier to be a great leader than to dream of being ruled by a great..
Funny Hope Leadership Opportunity Politics
Being
Dream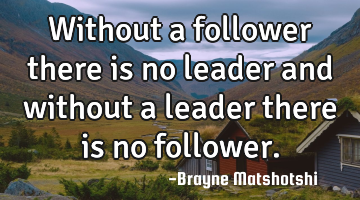 Without a follower there is no leader and without a leader there is no..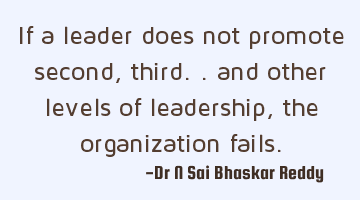 If a leader does not promote second, third.. and other levels of leadership, the organization..
Second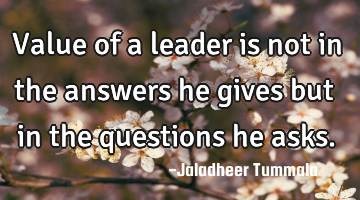 Value of a leader is not in the answers he gives but in the questions he..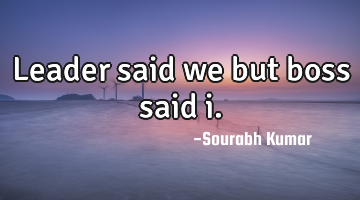 Leader said we but boss said..
Respect a fool to avoid..
Inspirational Short Witty Wisdom
Respect