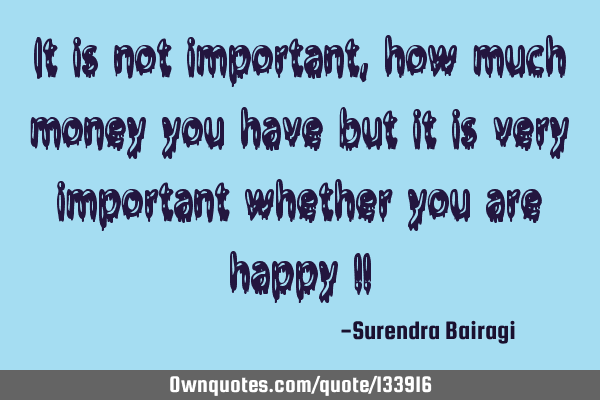 It is not important, how much money you have but it is very important whether you are happy !! -Surendra Bairagi
Published On: May 08th 2018, Tuesday @ 12:08:33 AM
Total Number of Views: 38
Categories: Hope
More Quotes Like this
Time is not equal to Money, Time is better. Money has perceived importance Time has absolute..
Time
Money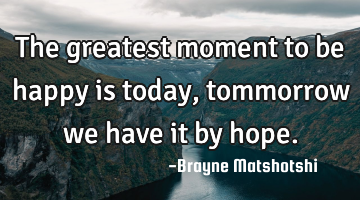 The greatest moment to be happy is today, tommorrow we have it by..
Hope Inspirational Short Wisdom
Happy
Today
Hope
Moment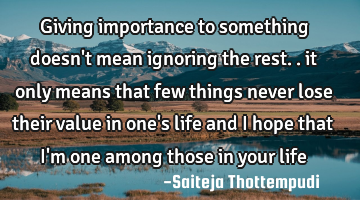 Giving importance to something doesn't mean ignoring the rest.. it only means that few things never..
Heart Hope Life Loneliness Love
Life
Hope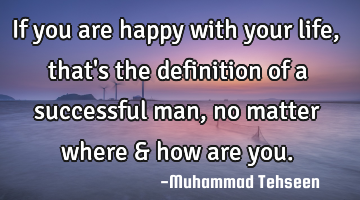 If you are happy with your life, that's the definition of a successful man, no matter where & how..
Desire Dreams Happiness Life Success
Life
Happy
Matter
Successful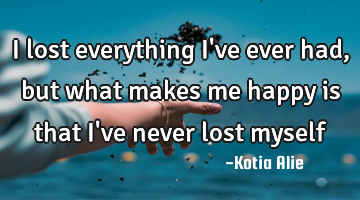 I lost everything I've ever had , but what makes me happy is that I've never lost..
Happy
Lost
He who does not wish to make others happy, shall not hold any right to make them unhappy..
Happiness Life Philosophy Relationship Truth
Happy
Wish
Hold
Success is what you achieve, and beauty what you inherit. So it's up to you, you give importance to..
Life Love Marriage Opportunity Relationship
Time
Give
Success
Beauty