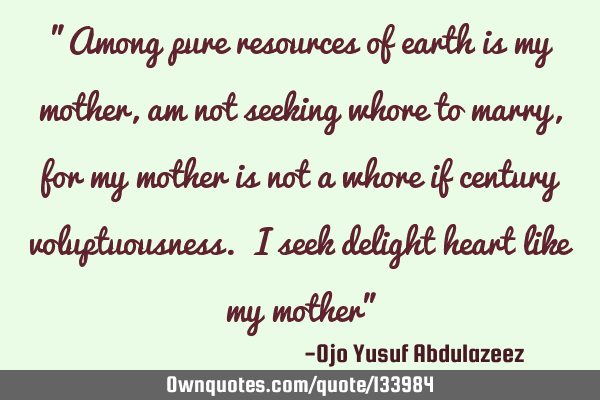 "Among pure resources of earth is my mother, am not seeking whore to marry, for my mother is not a whore if century voluptuousness. I seek delight heart like my mother" -Ojo Yusuf Abdulazeez
Published On: May 09th 2018, Wednesday @ 6:50:03 AM
Total Number of Views: 35
Categories: Desire
More Quotes Like this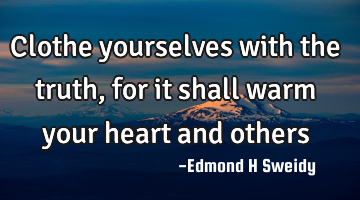 Clothe yourselves with the truth, for it shall warm your heart and..
Heart Love Philosophy Religion Short
Heart
Truth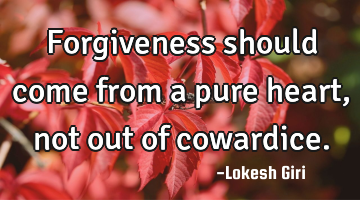 Forgiveness should come from a pure heart, not out of..
Heart
Forgiveness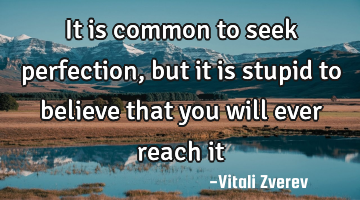 It is common to seek perfection, but it is stupid to believe that you will ever reach it..
Believe
Reach
Perfection
Seek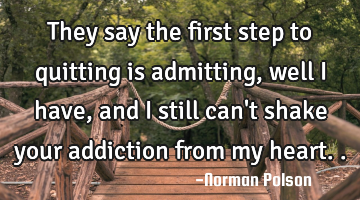 They say the first step to quitting is admitting, well I have, and I still can't shake your..
Desire Love Relationship Sad Truth
Heart
If love is my guide, And truth my treasure, And my heart the sea, To sink is..
Love
Heart
Truth
Don't let that little desire in your heart die, it's never too late to make your passion your..
Heart
Die
Desire
Passion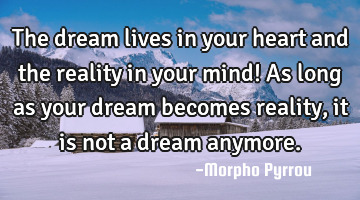 The dream lives in your heart and the reality in your mind! As long as your dream becomes reality,..
Desire Dreams Life Truth Wisdom
Heart
Mind
Dream
Reality
My mother is my heart because without her my life seems to be..
Life
Heart