"One who loves Allah, loves death without differentiate between time to be call." -Ojo Yusuf Abdulazeez
Published On: May 09th 2018, Wednesday @ 7:22:45 AM
Total Number of Views: 29
Categories: Wisdom
More Quotes Like this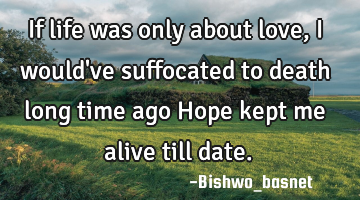 If life was only about love, I would've suffocated to death long time ago Hope kept me alive till..
Love
Life
Time
Death
Hope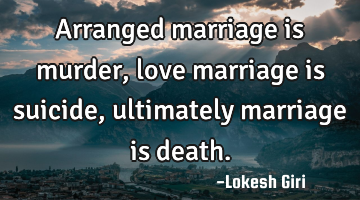 Arranged marriage is murder, love marriage is suicide, ultimately marriage is..
Love
Death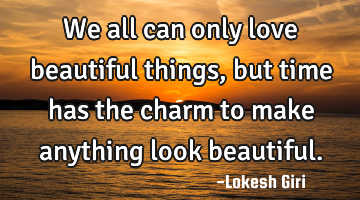 We all can only love beautiful things, but time has the charm to make anything look..
Love
Time
Look
Beautiful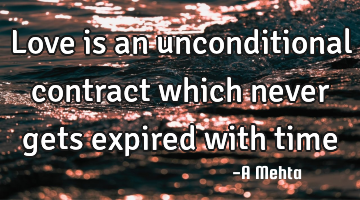 Love is an unconditional contract which never gets expired with..
Love
Time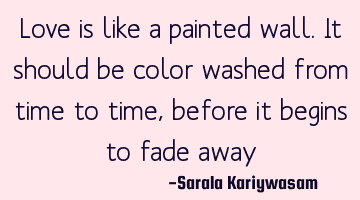 Love is like a painted wall. It should be color washed from time to time, before it begins to fade..
Love
Time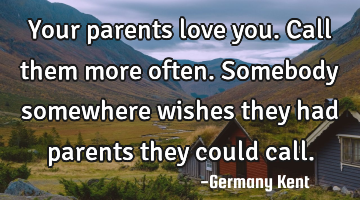 Your parents love you. Call them more often. Somebody somewhere wishes they had parents they could..
Love
Call
Parents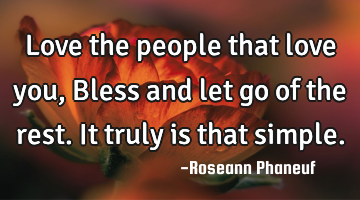 Love the people that love you, Bless and let go of the rest. It truly is that..
Desire Dreams Happiness Love Peace
Love
People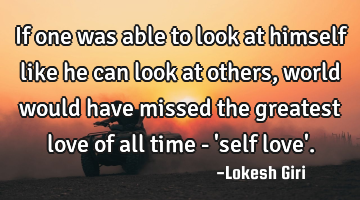 If one was able to look at himself like he can look at others, world would have missed the greatest..
Love
World
Time
Look
Able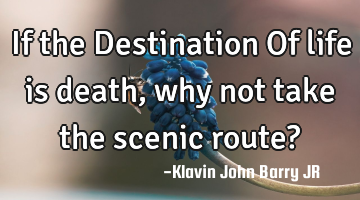 If the Destination Of life is death, why not take the scenic route?..
Life
Death