" If you're bump that stumble others, you're among majority in wrong" -Ojo Yusuf Abdulazeez
Published On: May 09th 2018, Wednesday @ 7:25:02 AM
Total Number of Views: 30
Categories: Failure
More Quotes Like this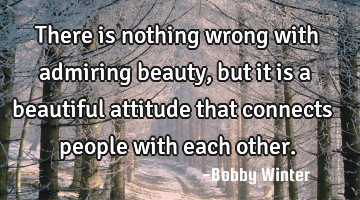 There is nothing wrong with admiring beauty, but it is a beautiful attitude that connects people..
Friendship Optimism Relationship Romantic
People
Beautiful
Wrong
Beauty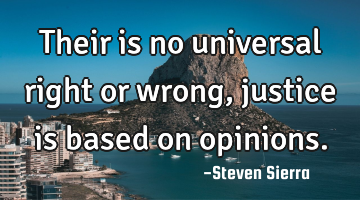 Their is no universal right or wrong, justice is based on..
Life Patience Philosophy Wisdom
Wrong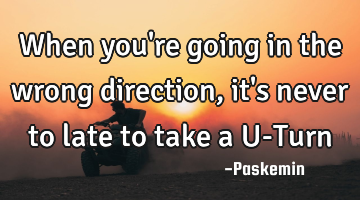 When you're going in the wrong direction, it's never to late to take a U-T..
Change Life Short Positive Attitude
Wrong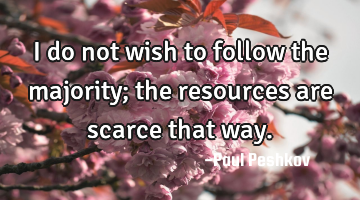 I do not wish to follow the majority; the resources are scarce that..
Courage Creativity Inspirational Life Opportunity
Way
Wish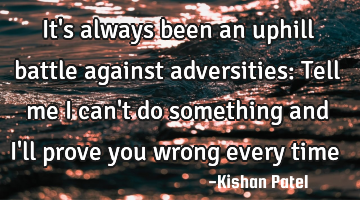 It's always been an uphill battle against adversities: Tell me I can't do something and I'll prove..
Confidence Failure Goal Patience
Time
Wrong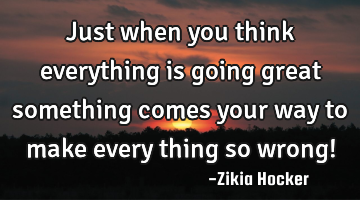 Just when you think everything is going great something comes your way to make every thing so wrong!..
Way
Think
Wrong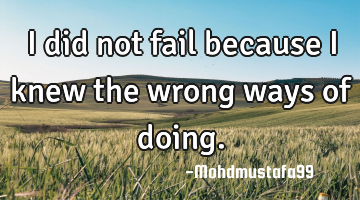 I did not fail because I knew the wrong ways of..
Failure Inspirational Philosophy Short
Wrong
Fail