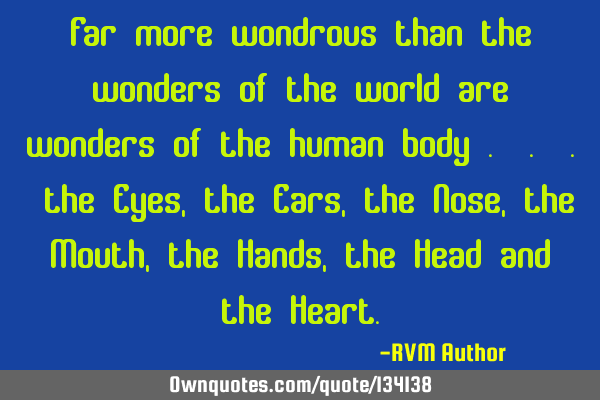 Far more wondrous than the wonders of the world are wonders of the human body . . . the Eyes, the Ears, the Nose, the Mouth, the Hands, the Head and the Heart. -RVM Author
Published On: May 10th 2018, Thursday @ 10:51:44 PM
Total Number of Views: 39
Categories: Inspirational
More Quotes Like this
I choose to smile at the world and its teeth than being grumpy and unsatisfied because anger peals..
Confidence Courage Forgiveness Life
World
Being
Human
Smile
Anger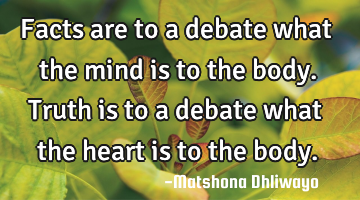 Facts are to a debate what the mind is to the body. Truth is to a debate what the heart is to the..
Heart
Mind
Truth
Body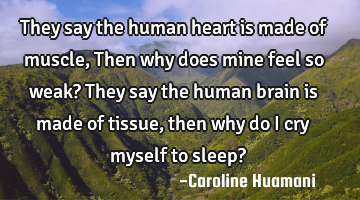 They say the human heart is made of muscle, Then why does mine feel so weak? They say the human..
Heart
Feel
Human
Cry
Sleep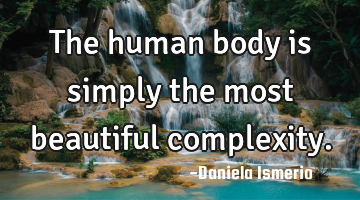 The human body is simply the most beautiful..
Beauty Education Inspirational Sports Science
Human
Beautiful
Body
Helping hand might not change the whole world, But it could change the world for one..
Change Confidence Courage Goal Hope
World
Change
Hand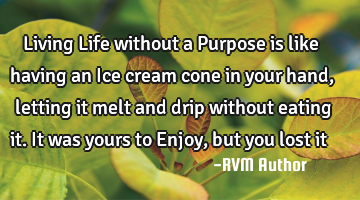 Living Life without a Purpose is like having an Ice cream cone in your hand, letting it melt and..
Life
Living
Lost
Enjoy
Hand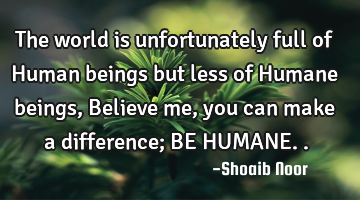 The world is unfortunately full of Human beings but less of Humane beings, Believe me, you can make..
World
Believe
Human
Difference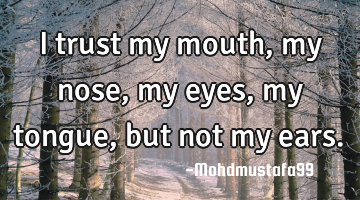 I trust my mouth, my nose, my eyes , my tongue, but not my..
Trust