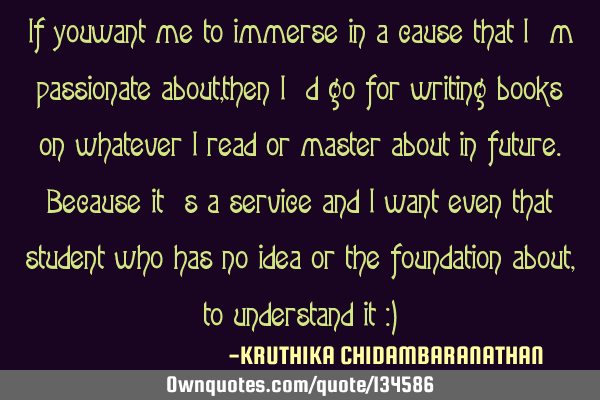 If you want me to immerse in a cause that I'm passionate about,then I'd go for writing books on whatever I read or master about in future.Because it's a service and I want even that student who has no idea or the foundation about,to understand it :) -KRUTHIKA CHIDAMBARANATHAN
Published On: May 20th 2018, Sunday @ 4:46:40 AM
Total Number of Views: 45
Categories: Confidence Education Faith Happiness Inspirational Leadership Truth
More Quotes Like this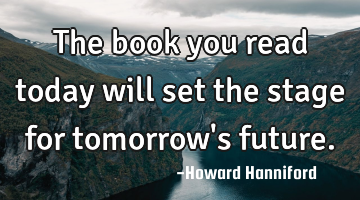 The book you read today will set the stage for tomorrow's..
Change Education Hope Inspirational
Future
Today
No one is to blame for your future situation but yourself. If you want to be successful, then..
Inspirational Leadership Opportunity Success Time
Want
Future
Successful
It's true, we should not judge a book only by its cover. Though, you also have to judge whatever..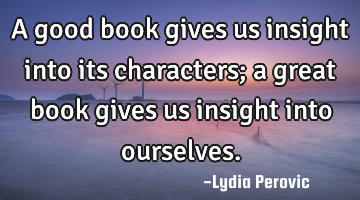 A good book gives us insight into its characters; a great book gives us insight into..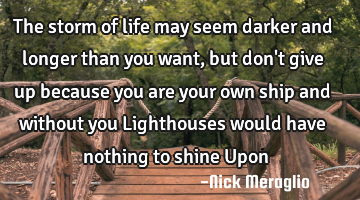 The storm of life may seem darker and longer than you want, but don't give up because you are your..
Confidence Desire Dreams Hope Inspirational
Life
Want
Give
Knowledge is worth. Only, when it is of service to..
Education Goal Leadership Optimism Philosophy
Knowledge
Worth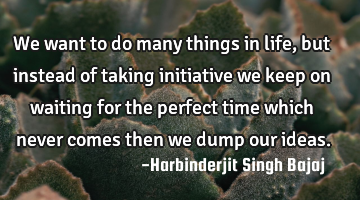 We want to do many things in life, but instead of taking initiative we keep on waiting for the..
Inspirational Life Opportunity Truth
Life
Time
Want
Keep
Waiting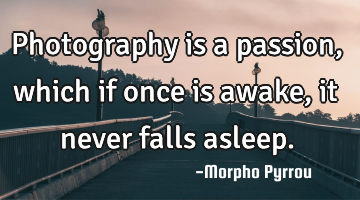 Photography is a passion, which if once is awake, it never falls..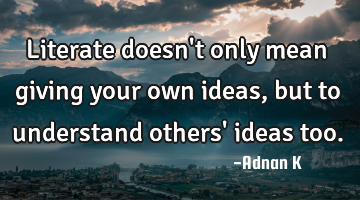 Literate doesn't only mean giving your own ideas, but to understand others' ideas..
Confidence Creativity Education Leadership Short
Understand