Sometimes the people who laugh with you...aren't really those who cry with you!! -Alia Khan
Published On: May 25th 2018, Friday @ 12:46:30 AM
Total Number of Views: 38
Categories: Truth
More Quotes Like this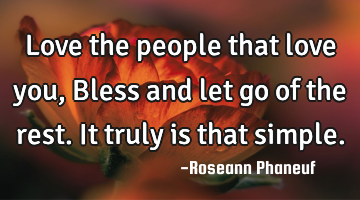 Love the people that love you, Bless and let go of the rest. It truly is that..
Desire Dreams Happiness Love Peace
Love
People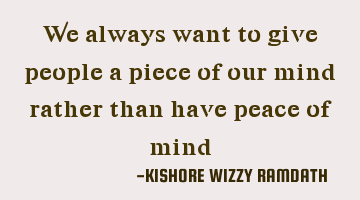 We always want to give people a piece of our mind rather than have peace of..
People
Want
Mind
Peace
Give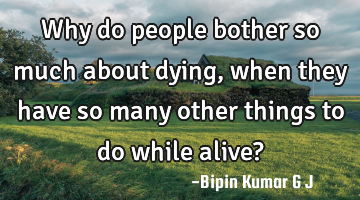 Why do people bother so much about dying, when they have so many other things to do while alive?..
People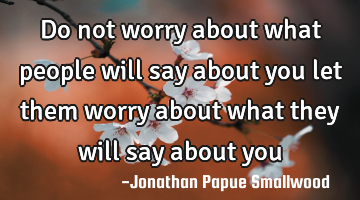 Do not worry about what people will say about you let them worry about what they will say about..
People
Be careful when you put your mouth on people. What they're going through today that you're..
Change Life Philosophy Truth Wisdom
People
Today
Tomorrow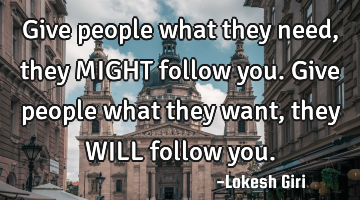 Give people what they need, they MIGHT follow you. Give people what they want, they WILL follow..
People
Want
Need
Give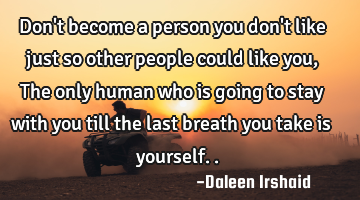 Don't become a person you don't like just so other people could like you, The only human who is..
People
Human
Stay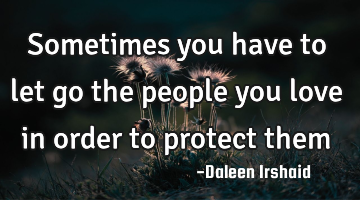 Sometimes you have to let go the people you love in order to protect..
Friendship Life Love Relationship Truth
Love
People