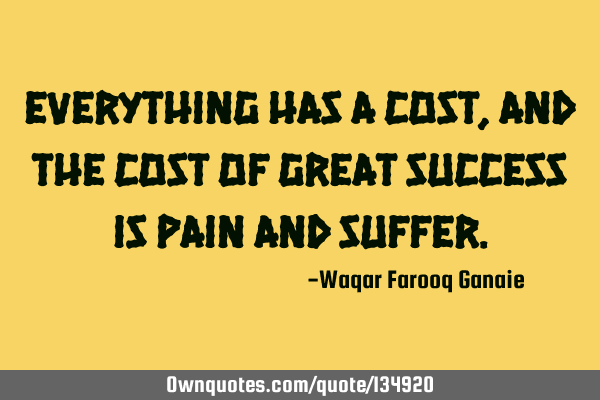 Everything has a cost, and the cost of great success is pain and suffer. -Waqar Farooq Ganaie
Published On: May 26th 2018, Saturday @ 6:07:56 AM
Total Number of Views: 38
Categories: Business Confidence Courage Creativity Desire Dreams Failure Hope Inspirational Leadership Life Opportunity Patience Philosophy Success
More Quotes Like this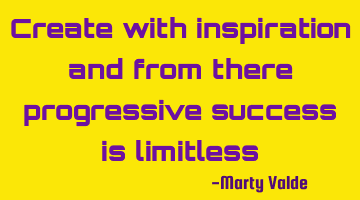 Create with inspiration and from there progressive success is limitless..
Creativity Dreams Hope Inspirational Opportunity
Success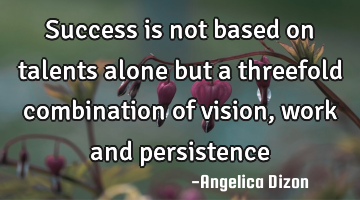 Success is not based on talents alone but a threefold combination of vision, work and..
Change Desire Dreams Faith Goal
Success
Work
Alone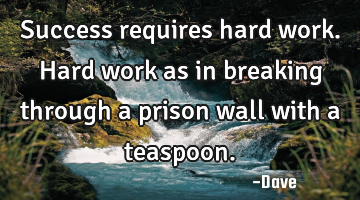 Success requires hard work. Hard work as in breaking through a prison wall with a..
Business Desire Dreams Education Short
Success
Work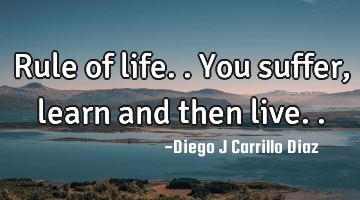 Rule of life.. You suffer, learn and then..
Confidence Goal Hope Inspirational Life
Life
Learn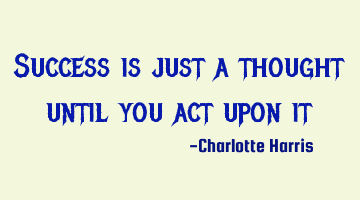 Success is just a thought until you act upon..
Business Change Goal Short Success
Success
Thought
Act
Success is what you achieve, and beauty what you inherit. So it's up to you, you give importance to..
Life Love Marriage Opportunity Relationship
Time
Give
Success
Beauty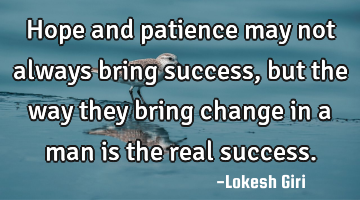 Hope and patience may not always bring success, but the way they bring change in a man is the real..
Way
Change
Success
Hope
Bring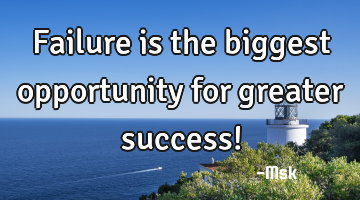 Failure is the biggest opportunity for greater success!..
Failure Inspirational Leadership Short One liners
Success
Failure