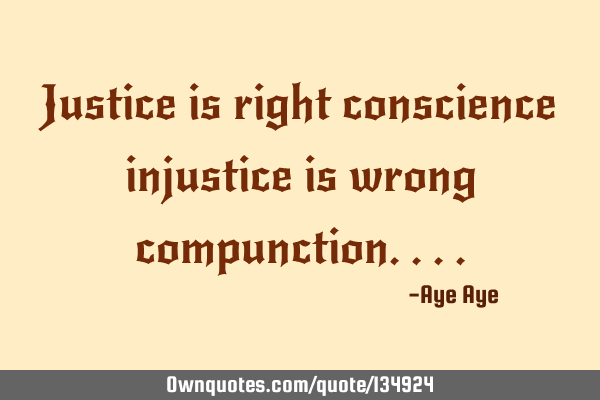 Justice is right conscience injustice is wrong compunction.... -Aye Aye
Published On: May 26th 2018, Saturday @ 7:26:27 AM
Total Number of Views: 37
Categories: Freedom Leadership Life Truth Witty
More Quotes Like this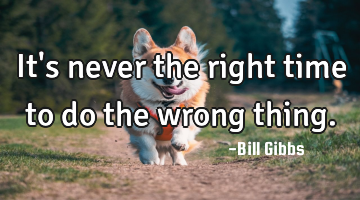 It's never the right time to do the wrong..
Faith Inspirational Leadership Life Success
Time
Wrong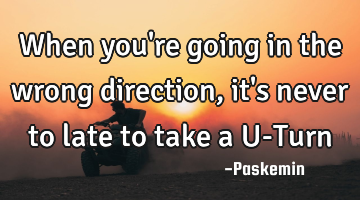 When you're going in the wrong direction, it's never to late to take a U-T..
Wrong
In life we are neither here nor there. life is made up of three things; truth, fact & opinion. it..
Life
Truth
Believe
Wrong
Fact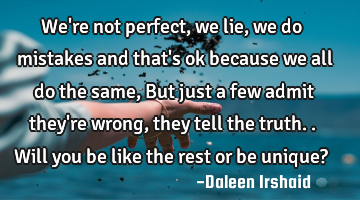 We're not perfect, we lie, we do mistakes and that's ok because we all do the same, But just a few..
Truth
Wrong
Lie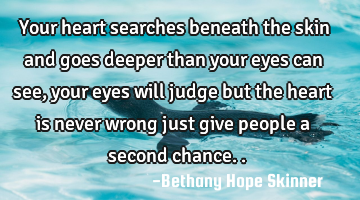 Your heart searches beneath the skin and goes deeper than your eyes can see, your eyes will judge..
Friendship Life Patience Relationship Truth
People
Heart
Give
Wrong
Chance
Law is for the civilized criminal, justice is for..