I'm just a boy, standing in front of a girl, asking her to have a drink. -Justin Winski -Justin Winski
Published On: May 27th 2018, Sunday @ 4:27:10 PM
Total Number of Views: 38
Categories: Dreams Forgiveness Inspirational Opportunity Patience Relationship
More Quotes Like this
Instead of using that second chance, she kept asking for..
Chance
Second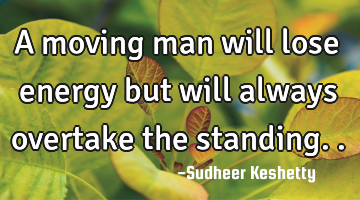 A moving man will lose energy but will always overtake the..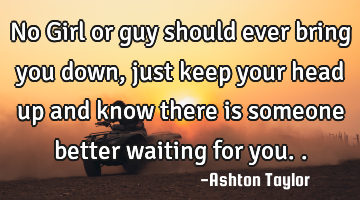 No Girl or guy should ever bring you down, just keep your head up and know there is someone better..
Happiness Hope Inspirational Love Relationship
Know
Keep
Bring
Head
Waiting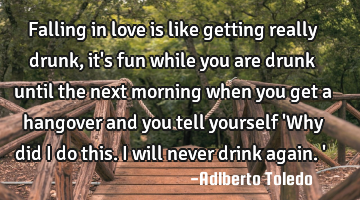 Falling in love is like getting really drunk, it's fun while you are drunk until the next morning..
Desire Funny Life Love Marriage
Love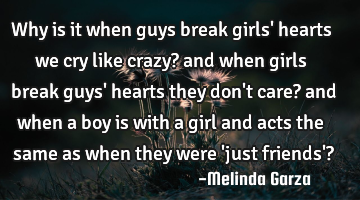 Why is it when guys break girls' hearts we cry like crazy? and when girls break guys' hearts they..
Care
Cry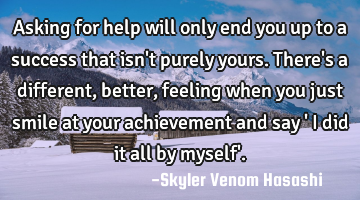 Asking for help will only end you up to a success that isn't purely yours. There's a different,..
Confidence Courage Dreams Goal Success
Success
Smile
Help
Different
Feeling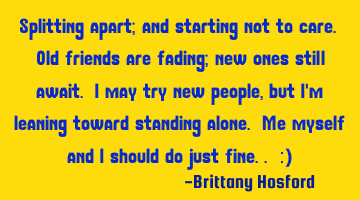 Splitting apart; and starting not to care. Old friends are fading; new ones still await. I may try..
People
Try
Care
Alone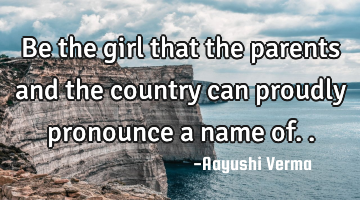 Be the girl that the parents and the country can proudly pronounce a name..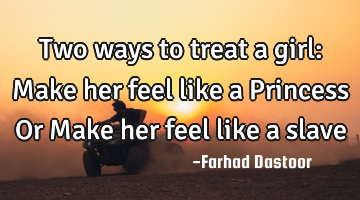 Two ways to treat a girl: Make her feel like a Princess Or Make her feel like a slave..
Feel