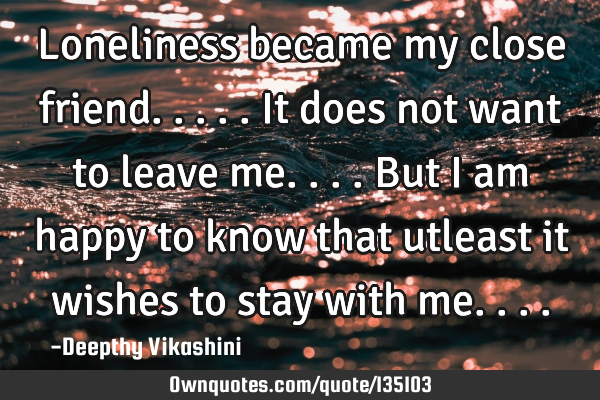 Loneliness became my close friend.....it does not want to leave me....but i am happy to know that utleast it wishes to stay with me.... -deepthy vikashini
Published On: May 30th 2018, Wednesday @ 8:28:01 AM
Total Number of Views: 43
More Quotes Like this
He who does not wish to make others happy, shall not hold any right to make them unhappy..
Happiness Life Philosophy Relationship Truth
Happy
Wish
Hold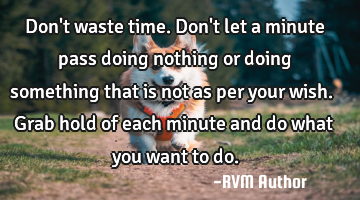 Don't waste time. Don't let a minute pass doing nothing or doing something that is not as per your..
Time
Want
Wish
Hold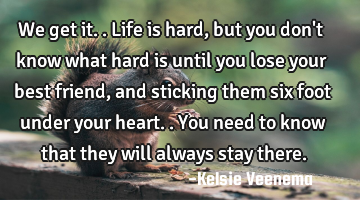 We get it.. Life is hard, but you don't know what hard is until you lose your best friend, and..
Life
Know
Heart
Need
Friend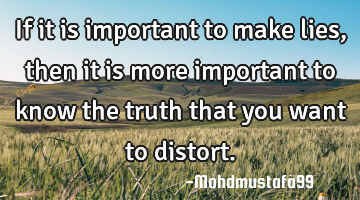 If it is important to make lies , then it is more important to know the truth that you want to..
Know
Want
Truth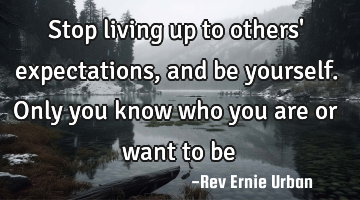 Stop living up to others' expectations, and be yourself. Only you know who you are or want to..
Inspirational Life Philosophy Truth Wisdom
Know
Want
Stop
Living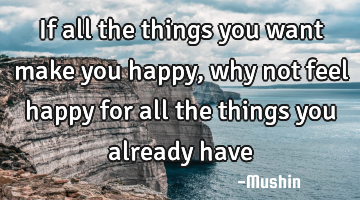 If all the things you want make you happy, why not feel happy for all the things you already..
Want
Feel
Happy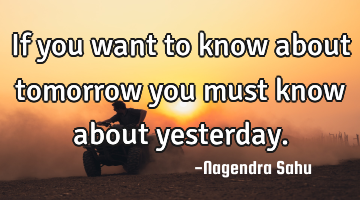 If you want to know about tomorrow you must know about..
Know
Want
Tomorrow