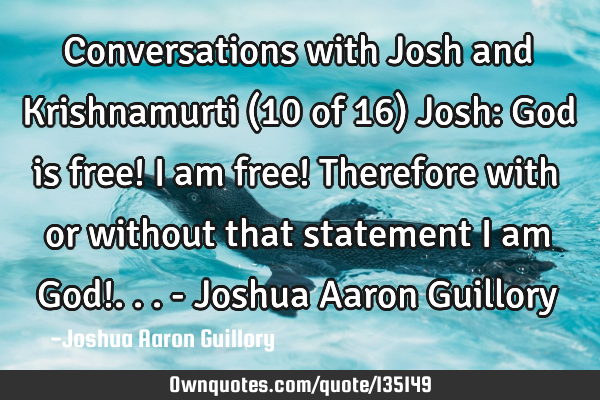 Conversations with Josh and Krishnamurti (10 of 16) Josh: God is free! I am free! Therefore with or without that statement I am God!... - Joshua Aaron Guillory -Joshua Aaron Guillory
Published On: May 31st 2018, Thursday @ 2:26:09 AM
Total Number of Views: 34
Categories: Freedom Happiness Love Peace Truth
More Quotes Like this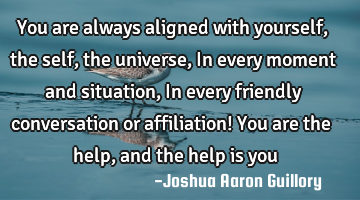 You are always aligned with yourself, the self, the universe, In every moment and situation, In..
Freedom Happiness Love Peace Truth
Self
Help
Moment
Universe
Situation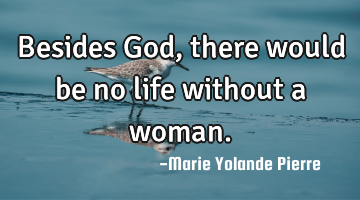 Besides God, there would be no life without a..
Inspirational Life Love Relationship Success
Life
God
God is peace; religion is man's attempt to commune with God; and war is the worst result of man's..
Faith Failure God History Inspirational
God
Peace
Failure
War
Religion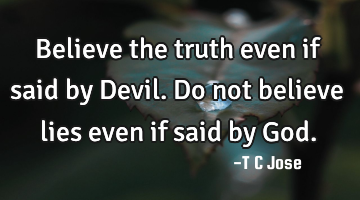 Believe the truth even if said by Devil. Do not believe lies even if said by G..
God
Truth
Believe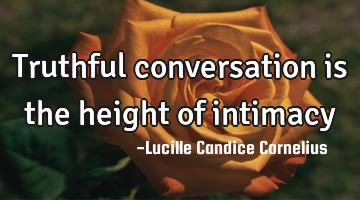 Truthful conversation is the height of..
Maturity is not the ability to think positively, but to attain the state of thoughtlessness. The..
Courage Faith Forgiveness God Hope
God
Think
Moment
Positive
Miss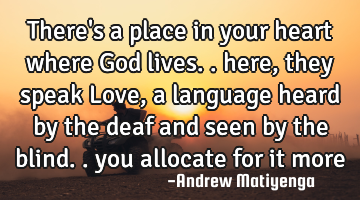 There's a place in your heart where God lives.. here, they speak Love, a language heard by the deaf..
Love
God
Heart
Place
Speak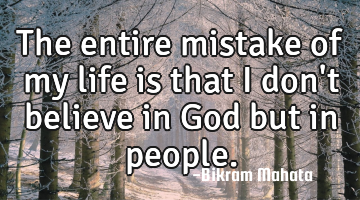 The entire mistake of my life is that I don't believe in God but in..
Life
People
God
Believe
Mistake
The beauty, grace, and glory of her heart Reveals the heavenly treasures of God, Of life, nature,..
Life
God
World
Heart
Beauty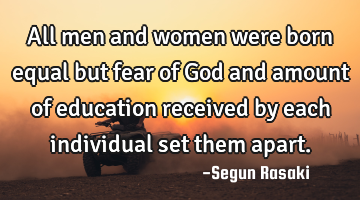 All men and women were born equal but fear of God and amount of education received by each..
Confidence Education Family Freedom Hope
God
Fear
Men
Women
Born