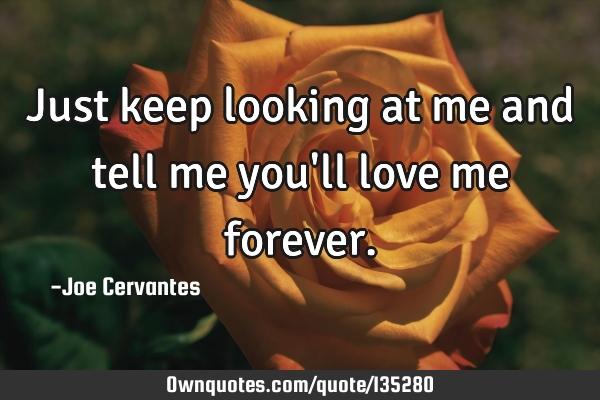 Just keep looking at me and tell me you'll love me forever. -Joe Cervantes
Published On: June 03rd 2018, Sunday @ 3:13:14 PM
Total Number of Views: 26
Categories: Love Relationship
More Quotes Like this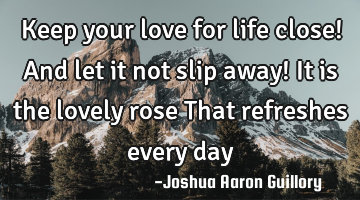 Keep your love for life close! And let it not slip away! It is the lovely rose That refreshes every..
Freedom Happiness Love Peace Truth
Love
Life
Day
Keep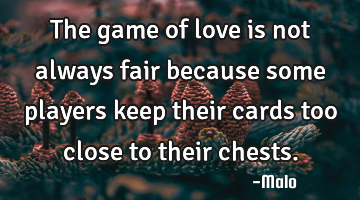 The game of love is not always fair because some players keep their cards too close to their..
Love
Keep
Game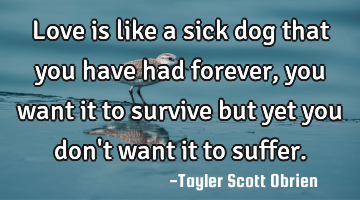 Love is like a sick dog that you have had forever , you want it to survive but yet you don't want..
Freedom Friendship Heart Love Relationship
Love
Want
Forever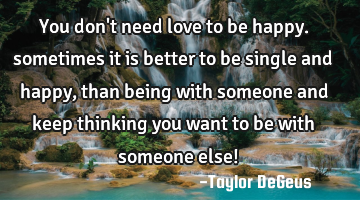 You don't need love to be happy. sometimes it is better to be single and happy, than being with..
Love
Want
Being
Need
Keep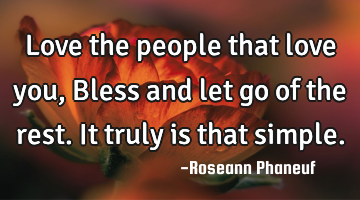 Love the people that love you, Bless and let go of the rest. It truly is that..
Desire Dreams Happiness Love Peace
Love
People
Keep your heart clean with love for..
Beauty Forgiveness Love Peace Relationship
Love
Heart
Keep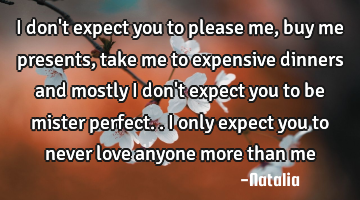 I don't expect you to please me, buy me presents, take me to expensive dinners and mostly I don't..
Love
Expect
Buy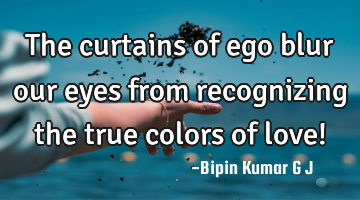 The curtains of ego blur our eyes from recognizing the true colors of love!..
Love
Love is communication without obstacle, understanding without prejudice, and consideration without..
Love Philosophy Relationship Romantic Wisdom
Love
Understanding