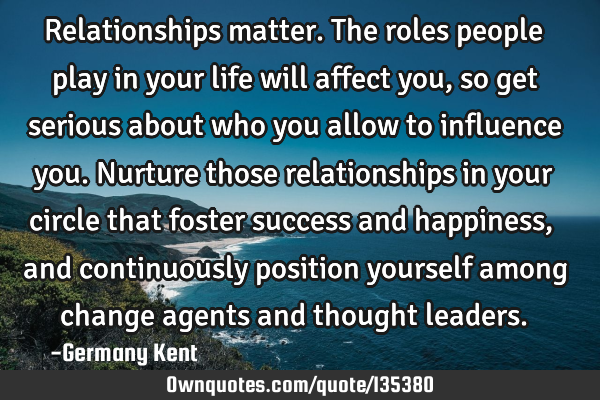 Relationships matter. The roles people play in your life will affect you, so get serious about who you allow to influence you. Nurture those relationships in your circle that foster success and happiness, and continuously position yourself among change agents and thought leaders. -Germany Kent
Published On: June 05th 2018, Tuesday @ 12:20:49 PM
Total Number of Views: 30
Categories: Business Inspirational Leadership Philosophy Success
More Quotes Like this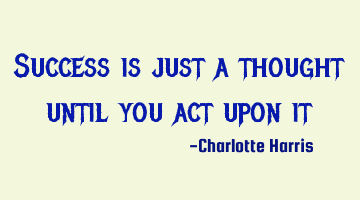 Success is just a thought until you act upon..
Business Change Goal Short Success
Success
Thought
Act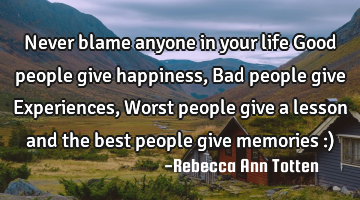 Never blame anyone in your life Good people give happiness, Bad people give Experiences, Worst..
Education Family Friendship Life Relationship
Life
People
Give
Bad
Happiness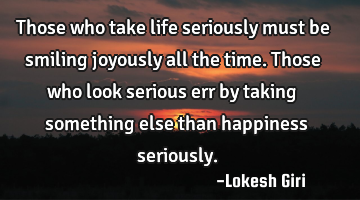 Those who take life seriously must be smiling joyously all the time. Those who look serious err by..
Life
Time
Look
Happiness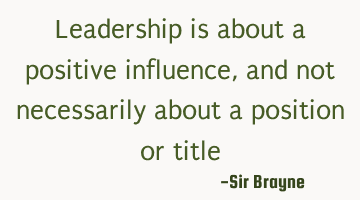 Leadership is about a positive influence, and not necessarily about a position or..
Success is not happiness, this truth you must know. You may have everything, but what's the use of..
Happiness Inspirational Success Truth
Know
Truth
Success
Happiness
Smile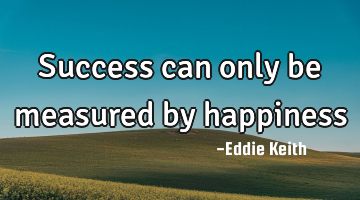 Success can only be measured by..
Happiness Inspirational Short Success One liners
Success
Happiness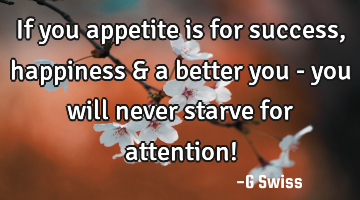 If you appetite is for success, happiness & a better you - you will never starve for attention!..
Happiness Life Love Music Short
Success
Happiness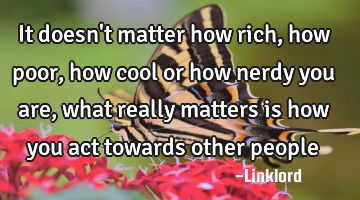 It doesn't matter how rich, how poor, how cool or how nerdy you are, what really matters is how you..
People
Matter
Act