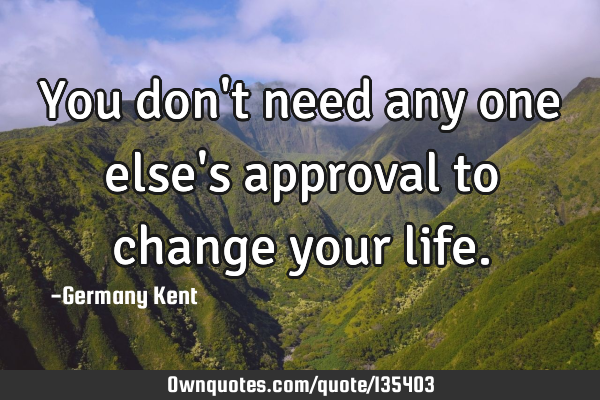 You don't need any one else's approval to change your life. -Germany Kent
Published On: June 05th 2018, Tuesday @ 9:51:39 PM
Total Number of Views: 32
Categories: Change Inspirational Life Philosophy Truth
More Quotes Like this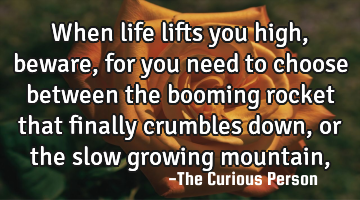 When life lifts you high, beware, for you need to choose between the booming rocket that finally..
Inspirational Life Philosophy Success Truth
Life
Need
Sky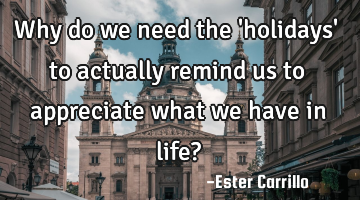 Why do we need the 'holidays' to actually remind us to appreciate what we have in life?..
Life
Need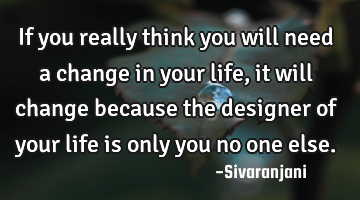 If you really think you will need a change in your life, it will change because the designer of..
Life
Think
Need
Change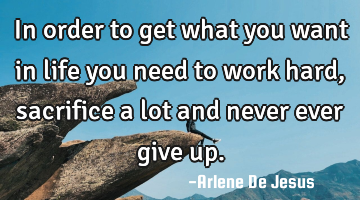 In order to get what you want in life you need to work hard, sacrifice a lot and never ever give..
Life Short Wisdom Positive Attitude Work
Life
Want
Need
Give
Work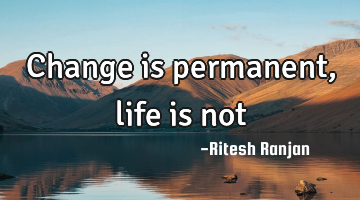 Change is permanent, life is..
Life
Change
Change is just the trigger.. our emotions and actions towards it are the only constants in..
Life
Change
Every choice in life has it's own unique and inherent challenges and will bring about..
Life
Change
Bring
Choice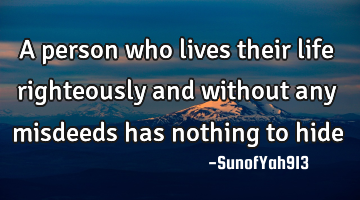 A person who lives their life righteously and without any misdeeds has nothing to hide..
Change God Inspirational Life Truth
Life
Hide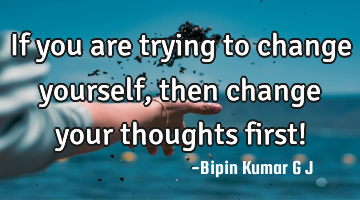 If you are trying to change yourself, then change your thoughts first!..
Change Inspirational Life Truth thought
Change
Trying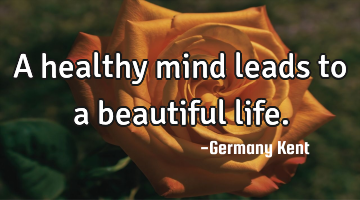 A healthy mind leads to a beautiful..
Inspirational Life Philosophy Success Wisdom
Life
Mind
Beautiful