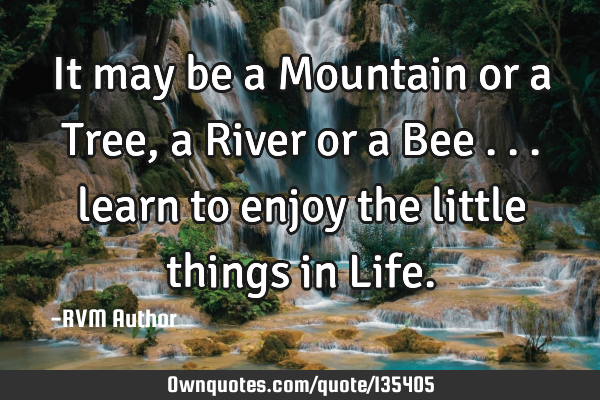 It may be a Mountain or a Tree, a River or a Bee . . . learn to enjoy the little things in Life. -RVM Author
Published On: June 05th 2018, Tuesday @ 9:57:30 PM
Total Number of Views: 37
Categories: Inspirational
More Quotes Like this
Life is beautiful indeed! Unless you are happy you wouldn't enjoy the beauty of life. Self..
Life
Happy
Beautiful
Self
Beauty
When you think the last leaf from the tree of your life has fallen, plant a new..
Life
Think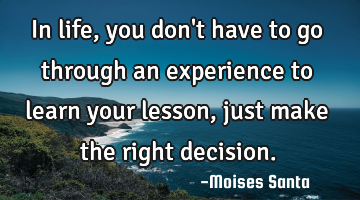 In life, you don't have to go through an experience to learn your lesson, just make the right..
Life
Learn
Experience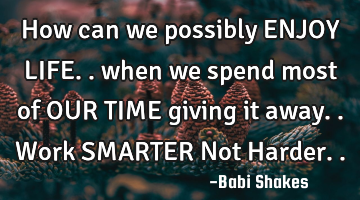 How can we possibly ENJOY LIFE.. when we spend most of OUR TIME giving it away.. Work SMARTER Not H..
Life
Time
Work
Enjoy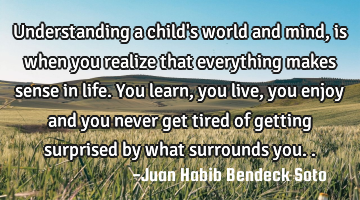 Understanding a child's world and mind, is when you realize that everything makes sense in life. Y..
Courage Education Inspirational Wisdom
Life
World
Mind
Learn
Realize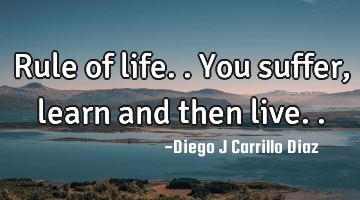 Rule of life.. You suffer, learn and then..
Confidence Goal Hope Inspirational Life
Life
Learn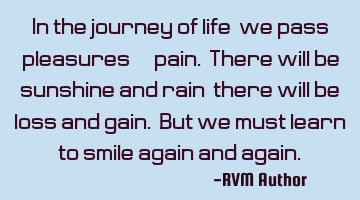 In the journey of life, we pass pleasures & pain. There will be sunshine and rain; there will be..
Life
Pain
Learn
Smile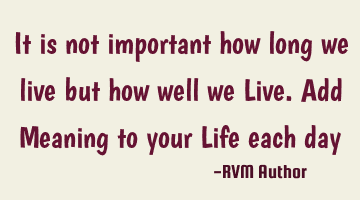 It is not important how long we live but how well we Live. Add Meaning to your Life each..
Life
Day