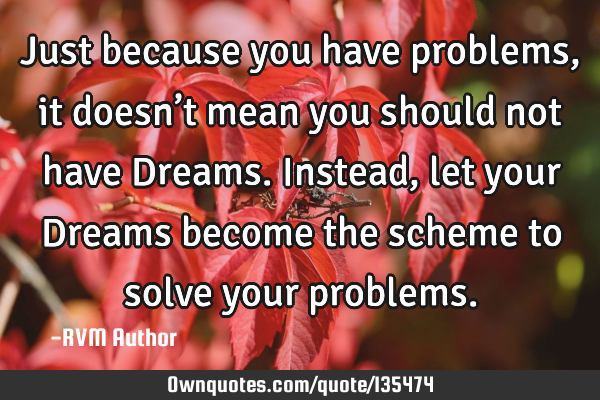 Just because you have problems, it doesn't mean you should not have Dreams. Instead, let your Dreams become the scheme to solve your problems. -RVM Author
Published On: June 07th 2018, Thursday @ 10:57:30 PM
Total Number of Views: 40
Categories: Inspirational
More Quotes Like this
Forgetting the problem doesn't solve the..
Life Philosophy Short One liners
Problem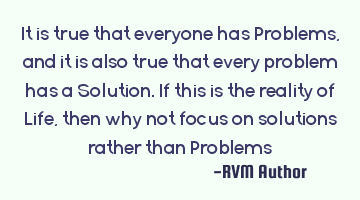 It is true that everyone has Problems, and it is also true that every problem has a Solution. If..
Life
Reality
Problem
An idea without a plan is nothing more than a..
Dreams Goal Inspirational Life Philosophy
Dream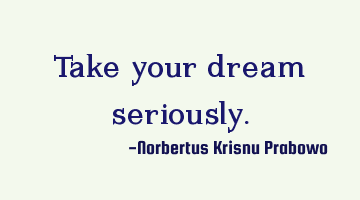 Take your dream..
Confidence Education Goal Inspirational Optimism
Dream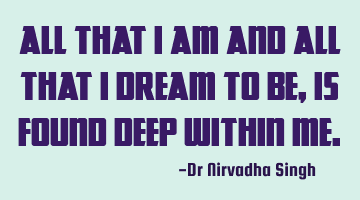 All that I am and all that I dream to be, is found deep within..
Courage Dreams Faith Imagination Inspirational
Dream
The ambition is the first step to achieve your..
Dream
Sometimes, the key to solve the problem is waiting in the..
Confidence Goal Life Patience Success
Future
Problem
Waiting