The cover of the book may be colorful, but what's written inside is all in black. ~Ahmed.Ramy -Ahmed ramy fathy anwar atwaa
Published On: June 11th 2018, Monday @ 4:55:05 PM
Total Number of Views: 34
Categories: Age Hate Life Loneliness Sad Wisdom
More Quotes Like this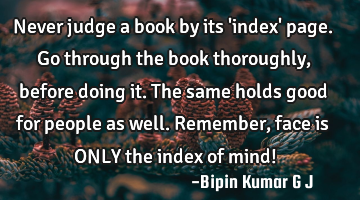 Never judge a book by its 'index' page. Go through the book thoroughly, before doing it. The same..
People
Mind
Face
Remember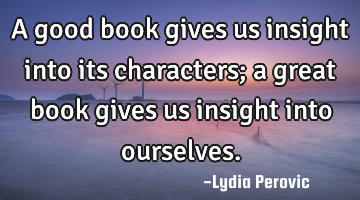 A good book gives us insight into its characters; a great book gives us insight into..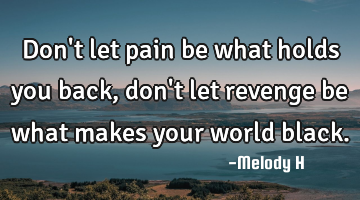 Don't let pain be what holds you back, don't let revenge be what makes your world..
World
Pain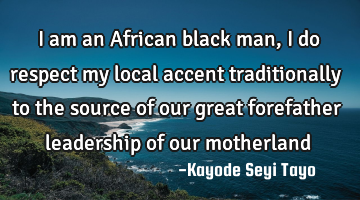 I am an African black man, I do respect my local accent traditionally to the source of our great..
Freedom History Leadership Life Wisdom
Respect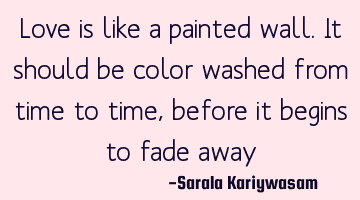 Love is like a painted wall. It should be color washed from time to time, before it begins to fade..
Love
Time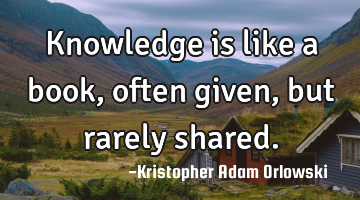 Knowledge is like a book, often given, but rarely..
Knowledge