You ain't need to wait for legalization of marijuana before you legalize it to ya self... Rollitup lightitup inhale and kiss the sky.... -Kayode Seyi Tayo
Published On: June 11th 2018, Monday @ 11:16:24 PM
Total Number of Views: 41
Categories: Confidence Courage Freedom Inspirational Truth
More Quotes Like this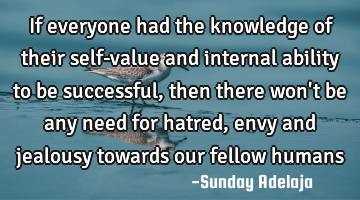 If everyone had the knowledge of their self-value and internal ability to be successful, then there..
Faith Inspirational Philosophy Religion Truth
Need
Self
Knowledge
Successful
Ability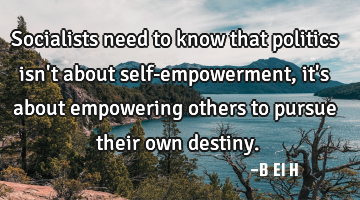 Socialists need to know that politics isn't about self-empowerment, it's about empowering others to..
Confidence Freedom Leadership Politics Wisdom
Know
Need
Self
Destiny
Politics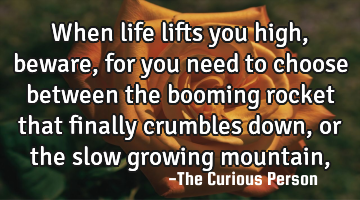 When life lifts you high, beware, for you need to choose between the booming rocket that finally..
Inspirational Life Philosophy Success Truth
Life
Need
Sky
If revolt was legal, it would't be..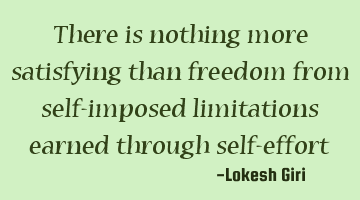 There is nothing more satisfying than freedom from self-imposed limitations earned through self-..
Freedom Inspirational Philosophy Wisdom
Self
Freedom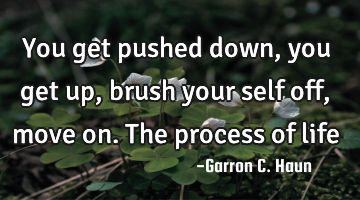 You get pushed down, you get up, brush your self off, move on. The process of..
Confidence Courage Life Philosophy
Life
Self
Process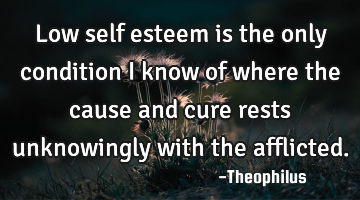 Low self esteem is the only condition I know of where the cause and cure rests unknowingly with the..
Confidence Failure Loneliness Sad Short
Know
Self
Cause
Never ever permit your skin colour, appearance and other's judgement (on you) take over your..
Self
Confidence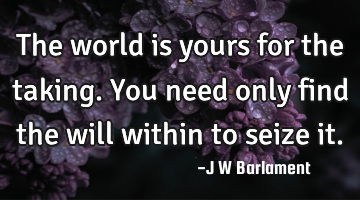 The world is yours for the taking. You need only find the will within to seize..
Confidence Goal Inspirational Leadership Success
World
Need
Find
Taking