You can't be in wrong location and be expecting allocation.... -Kayode Seyi Tayo
Published On: June 13th 2018, Wednesday @ 2:23:40 AM
Total Number of Views: 28
More Quotes Like this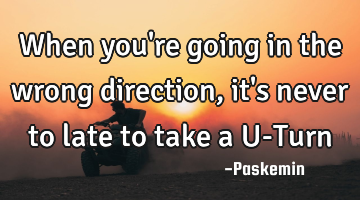 When you're going in the wrong direction, it's never to late to take a U-T..
Wrong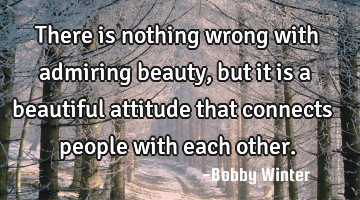 There is nothing wrong with admiring beauty, but it is a beautiful attitude that connects people..
Friendship Optimism Relationship Romantic
People
Beautiful
Wrong
Beauty
Sometimes, it is not what we do is right or wrong.. it's the value of our actions that determines..
Wrong
Isn't it funny that we realize that the youth is being wasted on wrong people only after we cross..
People
Being
Wrong
Realize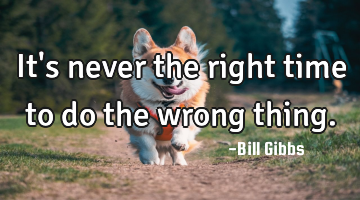 It's never the right time to do the wrong..
Faith Inspirational Leadership Life Success
Time
Wrong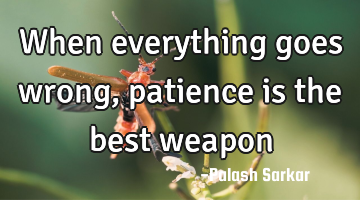 When everything goes wrong, patience is the best..
Wrong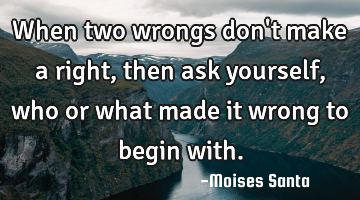 When two wrongs don't make a right, then ask yourself, who or what made it wrong to begin..
Wrong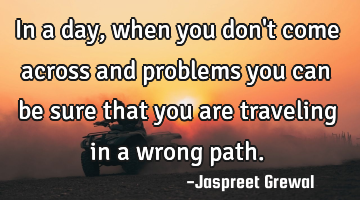 In a day, when you don't come across and problems you can be sure that you are traveling in a wrong..
Day
Wrong