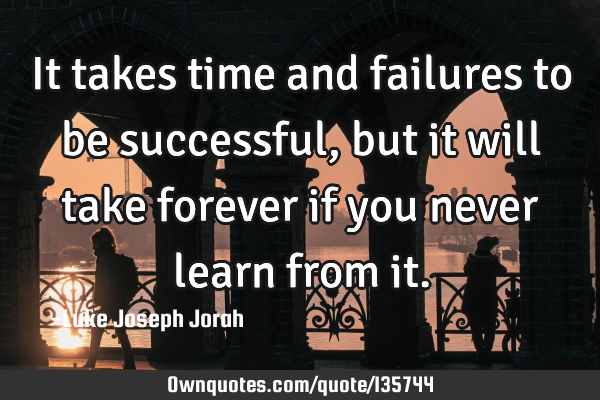 It takes time and failures to be successful, but it will take forever if you never learn from it. -Luke Joseph Jorah
Published On: June 13th 2018, Wednesday @ 7:59:44 AM
Total Number of Views: 46
Categories: Confidence Failure Goal Inspirational Opportunity Success
More Quotes Like this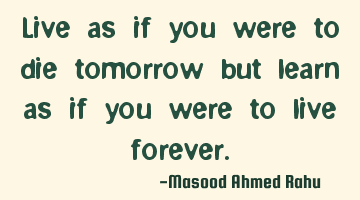 Live as if you were to die tomorrow but learn as if you were to live..
Learn
Die
Forever
Tomorrow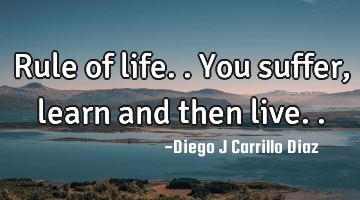 Rule of life.. You suffer, learn and then..
Confidence Goal Hope Inspirational Life
Life
Learn
No one is to blame for your future situation but yourself. If you want to be successful, then..
Inspirational Leadership Opportunity Success Time
Want
Future
Successful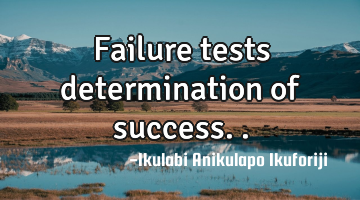 Failure tests determination of..
Creativity Failure Goal Success One liners
Success
Failure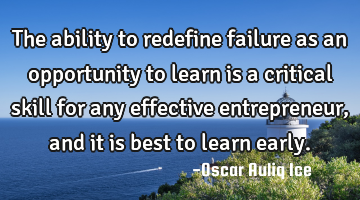 The ability to redefine failure as an opportunity to learn is a critical skill for any effective..
Learn
Failure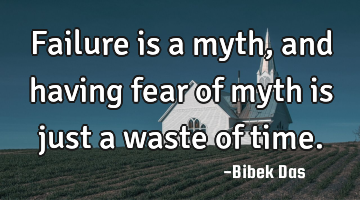 Failure is a myth, and having fear of myth is just a waste of..
Courage Inspirational Life Short Success
Time
Fear
Failure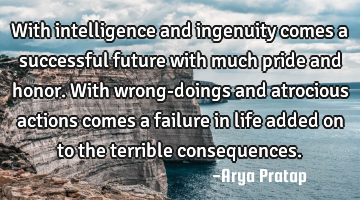 With intelligence and ingenuity comes a successful future with much pride and honor. With wrong-..
Life
Future
Wrong
Failure
Successful